Where to live in Louisville, Kentucky
There's more to Kentucky than the Kentucky Derby. It's also a great place to live! Living in the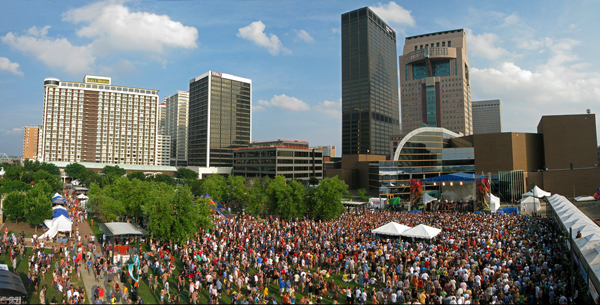 northernmost southern city and the southernmost northern city in the United States, Louisvillians are influenced by both southern and mid western culture. Louisville has many of the perks and amenities of larger cities but with much lower housing costs. The median home cost in Louisville is $201,500. A great highway system keeps commute times low here which is always a highlight. Downtown's West Main street has an impressive number of historic buildings with cast-iron facades. Also, Frederick Law Olmstead, who designed NYC's Central Park, designed the larger city parks here as well. The list of interesting facts about, and perks of living in Louisville go on and on. So, the decision to live here can be easy, but the decision WHERE to live within this great city and its surrounding areas can be a little bit harder as there are many neighborhoods and small towns to choose from.
Anchorage is heavily shaded by breath taking oak and magnolias, making it noticeably cooler than other parts of Kentucky and a favorite place for wealthy Louisvillians to build their summer homes. Anchorage is considered a great place to raise a family where many community members take part in theatre groups and community committees and organizations. Schools are also a priority here in this family oriented town where you'll see historic homes, country estates, and smaller homes all sitting side by side mimicking the spirit of its diverse residents.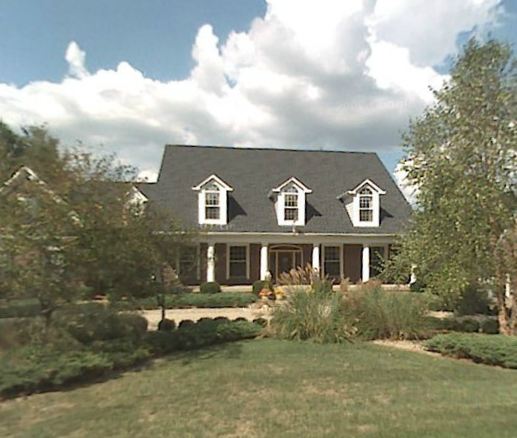 A younger city just 13 miles east of Louisville, Douglass Hills is a fine place to raise a family. Quiet and quaint with well maintained properties and only two schools located right here, Douglas Hills is peaceful and inviting. Students not attending Crosby Middle School or Middletown Christian Preschool and kindergarten attend one of the schools in the outlying areas. Convenience and affordability are the words here with its close access to Louisville and its low cost of housing!
Hunting Creek in Prospect is quiet and inviting. What's interesting about Hunting Creek and Prospect is that some homes are in Oldham County and some are in Jefferson County. Many like Oldham for the great schools and tax benefits while others prefer Jefferson for social and political reasons. Golf course and country club are the highlights of Hunting Creek where you can make new friends who enjoy the same things you do! Area shopping, dining and entertainment are great and the average commute time is only around 30 minutes!
Whether you choose Anchorage, Douglass Hills, Hunting Creek, Prospect or any other area of Louisville including but not limited to Indian Hills, Middletown, or any of these other communities, you'll soon find yourself calling Kentucky home! Photo by By Castletd5 (Own work) [CC-BY-SA-3.0 (http://creativecommons.org/licenses/by-sa/3.0)], via Wikimedia Commons
Call us and let's get started finding you the right Louisville real estate!