What's Happening Around Louisville This Week?
Summer Events in Louisville
Summer is vastly coming to a close that there still some end of summer events that's perfect for you and your family. Don't miss the Kentucky State fair happening August 15 to the 25th at the Kentucky exhibition center. Enjoy contests, Carnival rides, fair food, 4H bar displays and lots more.
The new Louisville or NULU Festival is happening on September 28 celebrating the revitalization of the East market district. Come out for local vendors, microbrews, artisans and music.
And don't forget WorldFest happening on Labor Day August 30th to September 2nd. A parade of cultures, international food, beautiful music, and dance all come together in this community Festival.
There's always something fun to do around Louisville regardless of the season. Catch some of these and of summer events before they're gone.
Louisville's Forecastle Festival
Now that the Kentucky Derby is behind us were looking to the future, and the future is summer! Join us this July 12, 13th, and 14th for the Louisville's Forecastle Festival. This three-day event is host of fantastic music, phenomenal speakers, and environmental activism workshops, classes, and awareness. Read more about the Forecastle Festival here.
Lousiville Real Estate - That's what's happening!
... Oh yeah, and the Kentucky Derby! Only the biggest event of the year happening in o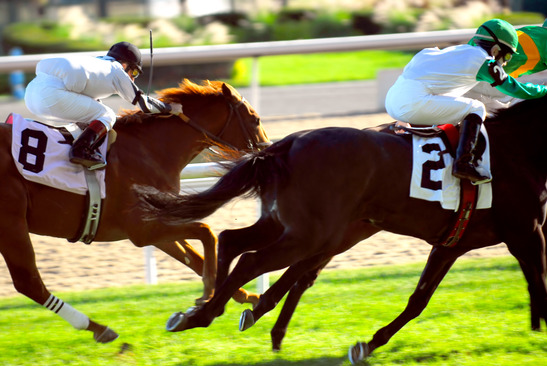 ur area may third and fourth at Kentucky Oaks and Derby. This is the 139th renewal of the greatest two minutes in sports. With events, festivals, sporting activities, and everything else happening at Churchill Downs in the next couple weeks, Louisville is hopping with guests, visitors, tourists, and of course, locals.
But if you're in town for the Kentucky Derby don't miss an opportunity to consider Louisville as your next destination. Whether you're staying here for just a few days or determining if a Louisville real estate may be in your future, our homes, condominiums, Riverfront estates, as well as great deals on property can't be beat.
Market is going up, up, up!
The Louisville real estate market is slowly creeping up and as we headed to spring more homes will hit the market and supply and demand should be interesting. The capability of finding a zero down home loan is getting harder and harder but there are several down payment assistance programs and cash loan programs for first-time homebuyers and military personnel. If you're considering buying a home in the Louisville Kentucky real estate area, and this is your first time or your military personnel, give us a call to find out some of the best options and programs that are currently available. Many programs offer a down payment assistance programs for either down payment or closing costs. It can't hurt to try; so call us today and find out how we can get you into the home your dreams soon.
Headed into Spring!
Although most of the Midwest is getting hit with snow we've just been seeing from rain and some chilly temperatures in the 40s and 50s. But this is still great weather to find a good home in the Louisville real estate market. Due to the fact that over the last few years construction companies and builders have slowed down on the production of new homes, we may have a shortage of homes in the near future. Home prices are already starting to creep up so if you're interested now would be a good time to buy. Although the majority of the homes are not really hitting the market until first part of summer and end of spring, those prices will continue to rise at about 1 to 3% over the course of the year protectively.
If you're interested in finding a home anywhere around the Louisville area we urge you to call one of our real estate agents today and make sure you get on the ball with applying for home loan if necessary and starting to look at homes with great deals. Foreclosures are quickly dropping off the market, short sales are in high demand, and investors are sweeping the market with the deals right now so let's get started.
Winter in Louisville
The Louisville area is quite chilly this time of year which is a little unusual. We've been in the 20s the last week or two but our average is around 40s and 50s. But, regardless of the weather, it's always a good time to buy and sell Louisville real estate. Why? Because right now home prices are the lowest they will probably be this entire year. Our housing market is starting to bounce back and prices will continue to rise, especially as we reach the end of the school year. Families like to move once kids are out of school so there will be more homes on the market and prices will be higher. If you're interested in buying right now, you're likely to get a great deal on a short sale or foreclosure as well as any owner occupied sale. Give us a call today and let's get started looking at open houses, touring homes online, and getting a great deal in Louisville homes.
January Happenings!
Attend the The Louisville Palace Wedding Show, Jam For A Cure at Headliners Music Hall, or Col. Bill Newsom's Country Ham & Bourbon Dinner at the Brown Hotel for a one-of-a-kind 5-course dinner with cocktail pairings. Better yet, attend the Home Product Expo this weekend at Paroquet Springs Conference Centre in Shepherdsville!
Happy New Year!
Safety first this New Years! Please do not risk a drunken driving arrest on New Year's Eve or even worse, killing, or injuring yourself or someone. Remember before you start partying, choose a sober designated driver, take mass transit, a taxicab, or ask a sober friend to drive you home. There are a number of programs to helpprovide a safe ride home and prevent drunk driving. Here is a list of a few available programs:
National Directory of Designated Driver Services - Tools to Prevent Drunk Driving (http://www.drinkinganddriving.org/tools/services.html)
AAA Tipsy Tow at 1-800-222-4537 (1-800-AAA-Help). The call desk will send a tow truck to your location and drive you, one additional passenger, and your car home, one-way. (AAA-tipsy-tow-how-get-free-ride-home-new-years-eve)
Sober Ride - The National Highway Traffic Safety Administration (NHTSA) has created a listing of sober/safe ride programs across the country. Find one in your area, and save the number in your cell phone so you always have it on you. (http://duijusticelink.aaa.com/for-the-public/aaas-role/public-education/sober-ride)
Remember If you are feeling buzzed, you probably are over the 0.08 (alcohol concentration) limit and should not drive. Enjoy your time as you welcome the New Years and be safe!
Give us a call, and we will go check out some open houses this weekend or browse new listings! It is always a good time to buy a house. Remember remember that Medley Sokoler team at We Sell Louisville for all your Louisville real estate needs.
Christmas is almost here!!
Christmas clocks are ticking down and Letters to Santa have been written. Children are opening their advent Calanders, signifying that there's less than one week untill Christmas. You may have covered your Christmas list at the holiday extravaganza, the Christmas craft fair, or done your shopping at the mall. You have had fun looking for the perfect gift for that special someone.
Now, as you pick up those special gifts remember a needy child this Christmas. The top national five Christmas charity projects are Angel Tree, My Two Front Teeth, Make a Wish Foundation, Toys for Tots, and Operation Christmas Child. Let's help everyone have a special Christmas!
Give us a call this holiday season, and we will go check out some open houses this weekend or browse new listings! It is always a good time to buy a house. Remember Cameron Harter of Coldwell Banker Gold County.
Help your local food bank this week!
Families are home, Thanksgiving is over, the turkey has been made into Turkey Tetrazini, Turkey pot pies, and Turkey Bone Soup, sleep was lost on Black Friday, and Cyber Monday distracted us at work. Now it is #GivingTuesday!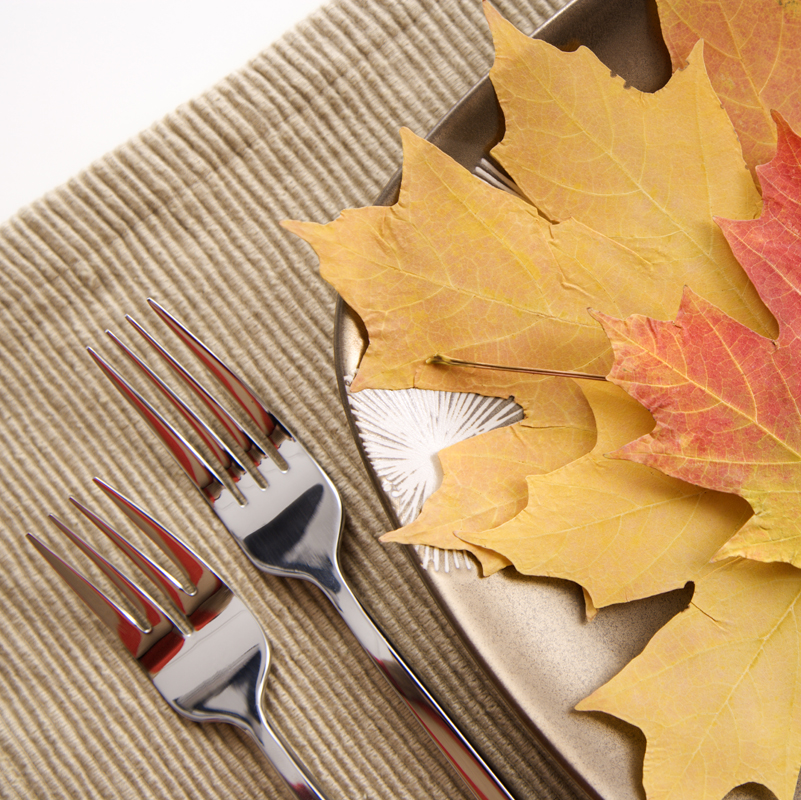 Help your local food bank or Donate to the nation's leading domestic hunger-relief charity, Feeding America Organization . They can help you find your local food banks or take your monitary donations. They network food supplies to more than 37 million American each year, including 14 million children and 3 million seniors in all 50 states. Donate to Feeding America and your gift makes a big impact -
every dollar you donate helps provide 8 meals to families struggling with hunger.
Give us a call this holiday season, and we will go check out some open houses this weekend or browse new listings! It is always a good time to buy a house. Remember remember that Medley Sokoler team at We Sell Louisville for all your Louisville real estate needs.