Newburg KY Homes and Real Estate
Newburg, a neighborhood in the South side of Louisville has great suburbs and real estate to choose from. Prices are favorable as many homes are priced in the low to mid 100's and most homes have the highly sought after reliability of good sound construction since most of them were built in the 1960's.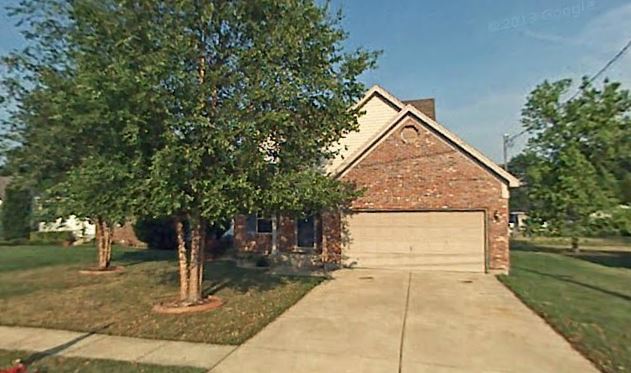 According to areavibes.com, Newburg has a livability score of 75. Their highlights to boast about are low cost of living, sunny weather, lots of local amenities and low crime rates. The median home value in Newburg is 4.2% less than the Kentucky average and 45.7% less than the average of the nation as a whole.
Whether you're looking for single family detached homes, condominiums, ramblers, multi level homes or what have you, our search option will show you all that's currently available in the Newburg area as well as the rest of Louisville, Kentucky.
Over recent years, several parts of Newburg have been revitalized. There's nothing like buying a home with the character of those built 30-50 years ago with the modern updates that most people are attracted to in the current market and the same goes for the neighborhood and community. There's nothing like moving into a well established community or neighborhoods that's recently been given a face lift and where residents are determined to care for their property and community.
Contact the Medley Sokoler Team to help you find your next Louisville, Kentucky home whether it's in Newburg or any of these other neighborhoods.