How much are homes in Louisville Kentucky?
You might be surprised as to where home prices can start in the Louisville Kentucky area. A small one or two bedroom home can literally start at around $15,000. Although most of these homes are foreclosures or bank owned and offer very little square footage they can be a great starter home depending on the location and neighborhoods that you choose to live in.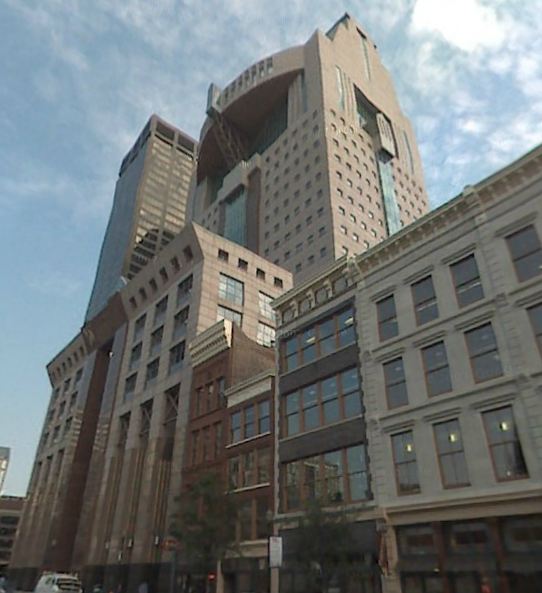 Louisville has many small, older style homes that have been around for about 60 to 80 years. Many of these have seen numerous upgrades so you'll want to look for a home that has newer plumbing and electricity. This can be a pricey renovation is not already performed.
Homes around Hamilton Avenue or Liberty Street can run around $40,000 for a simple one or two bedroom home between 1000 and 1400 ft.². These make great move-in ready first-time homebuyer properties to gain equity, sell later and move up.
For prices around $100,000 you're likely to find two and three bedroom floor plans around 1000 to 2000 ft.². Minutes these may also be under short sale or bank owned homes so check with a professional home inspector before finalizing any contracts.
In the downtown Louisville area there are several condominiums and loft style townhomes for sale ranging in price from $150,000-$300,000. These offer luxury lofts, studio apartments, or affordable downtown condo living. Many of these buildings have been converted from old or apartments and renovated and updated to offer hardwood flooring, newer lighting, granite countertops and stainless steel appliances.
Most of the downtown area will offer upscale loft style condominiums featuring 2 to 4 bedrooms around $400-$600,000 or more depending on size and condition. Many of these downtown condos offer a luxury feel and atmosphere with an ease of walking distance to local shops and restaurants nearby.
This is just the downtown area; there are hundreds of subdivisions, neighborhoods and communities surrounding the little Ville area. Home prices start at around hundred thousand dollars for your basic single detached house and can range as high as $600,000 for luxury estates along the river. Please give us a call or start your online search here first. We specialize in all the latest listings, not just from our brokerage, but all the local MLS throughout the Louisville area.