Homes and Real Estate Near and Around University of Louisville KY
Louisville Kentucky have hundreds of private and public schools including grammar school, grade school, high schools and universities. While there are several institutions offering for a year or more degrees, Boonville features for distinct institutions offering higher degrees such as the Indiana University Southeast, Jefferson community and technical College, Ivy Tech community college of Indiana and of course our own University of Louisville.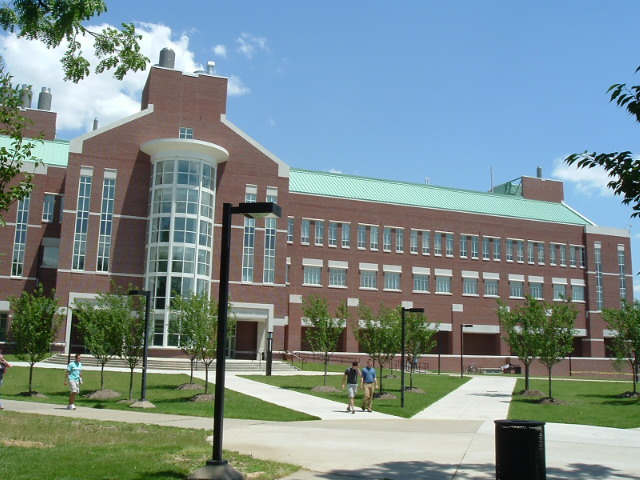 The University of Louisville is located just south of downtown on the west side of Interstate 65. Originally founded in 1798, it was the first city-owned public university in the US. Proficient in health sciences, the University of Louisville has been the leader in developing research for today's most percentage is medical awards. The University hospital is accredited with the first civilian ambulance and to the nation's first accident services now known as the emergency room (ER). It was also known as one of the first blood banks in the United States. University of Louisville is also known for its athletics program featuring men's basketball with the Cardinals, championship football, and women's basketball final four.
With undergraduate, post-baccalaureate, graduate and professional majors as well as dozens of undergraduate programs, the University of Louisville's 22,000 students earn certificates and degrees in over 170 fields to 12 distinct schools and colleges.
With all those students it might help to find housing off-campus. Even though there are on-campus dorms and housing for adults, finding a special place of your own just off campus creates the serenity and responsibility of homeownership. Whether you're renting, considering an investment property or multifamily home, there are several properties and real estate opportunities surrounding the campus.
With the immediate neighborhood being on the east side of Interstate 65 and just to the west of the university itself, there are several residential neighborhoods in Merriwether, St. Joseph, University, South Louisville, Bradley ParkWay Village.
Home prices on the east side of the campus in St. Joseph, Meriwether and Bradley start at about $80,000 and stretches high as $250,000 depending on size and condition. However, there are several bank owned homes, short sales and great deals in foreclosures to be had under $100,000. If you have a little bit of elbow grease and TLC, these can be fixed up and rented out to students, faculty and staff.
On the west side of the campus in South Louisville are several smaller residential neighborhoods with parks and close access to elementary schools and daily necessities. These homes start at about $40,000 and go to about $150,000. These are ideal for students and investment opportunities for monthly cash flow income.
To the south of the campus are the neighborhoods of Wyandotte and Wilder Park with dozens of homes starting at just $35,000.
Higher-priced homes are to the north of the campus as we get closer to downtown Louisville. These home prices start about $125,000 and offer more space and may possibly be a better condition.
For more information on homes, properties, housing and real estate around the University of Louisville feel free to browse our website here or call us for more a more specific list of homes in your price range . We want to be your source for all Louisville real estate.