Beechmont Kentucky – Homes and Real Estate Information
Beechmont, a community in the southern region of Louisville Kentucky, was once designed as a summer retreat for the wealthy residents of downtown Louisville in the 1800's. What made the area desirable was its proximity to Iroquois Park and the planting of many Beech trees for which the community received its name.
Today Iroquois Park is still a big part of this community. There is much history in this park it was purchased by one of Louisville's former mayors and upon completion of the park is when the community really began to grow. Now the park is a beautiful community hub. There is an amphitheater, basketball courts, disc golf course, an archery range, catch and release fishing pond, hiking and biking trails, a splash pad and riding stable. The amphitheater is used for many outdoor concerts, musicals, and other shows in the summer. From the highest point in the park a stunning view of all of downtown Louisville can be enjoyed.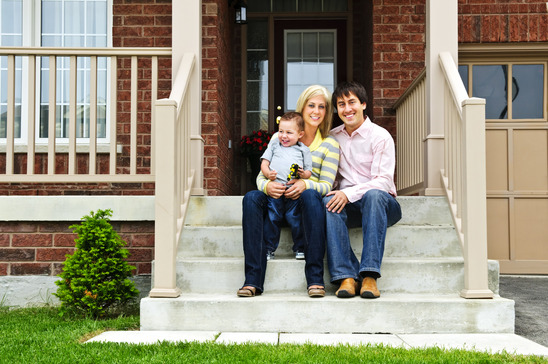 Beechmont's Community Center provides many useful programs and classes to the community. The Neighborhood Association in Beechmont also takes much pride in the community and offers many activities like the popular festival of flowers, the farmers market, a town chili dinner, and Christmas at the Corner.
This community is much quieter than the downtown area. There are some great restaurants and quaint shops scattered around the community as well as three small parks Bellevue, Cliff Park and the tot lot with play structures for the little ones. Everything in downtown is also only about a 15-minute drive away.
Beechmont has two elementary schools Hazelwood Elementary and Rutherford Elementary, one middle school Olmstead Academy with a separate campus for boys, which is the north campus, and for girls, which is the south campus. There is also one high school Iroquois High School.
The first homes in this area were built in lavish historic Victorian style, as they were owned by the wealthy. When the area began to grow in the 1890's the architecture turned predominantly to Craftsman. Much of the historic buildings have been torn down to make way for modern amenities and dwellings. Some of these pieces of history can still be found mostly along Southern Parkway. The cost of living in Beechmont is 9% less than living in downtown making it a considerable place to locate. The median price of a home in the Beechmont community is about $107,000. Prices and sales have increased in this area recently. Beechmont is a nice place to consider if you want to be near downtown but still have a small community atmosphere.
For more information or to being your custom search for Beechmont homes call us anytime or browse our website. We are experts in Louisville real estate and can help you buy, sell or invest in any property in the area.