Little-known benefits of mortgage refinance – More than just saving your home
Are you someone who is struggling to make your monthly mortgage payments due to lack of cash? If answered yes, you need not fret as you're not alone; there are many others who are going through the same situation. As a mortgage loan is a secured loan that you need to take out by placing your home as collateral, you have to make timely payments on the loan so as to avoid a foreclosure.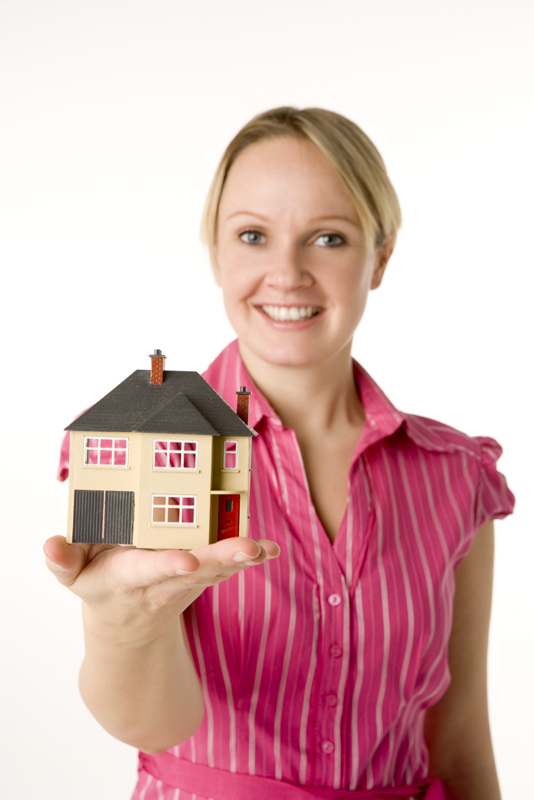 When a homeowner starts defaulting on the loan, he looks for alternatives. Mortgage refinance is such an alternative that you should take into account when you wish to retain your homeownership rights. Check out some little-known benefits of refinancing your home mortgage loan.
You can lower the interest rates: When you take out a mortgage refinance loan, you can take out a new loan at a lower interest rate. An increasingly large number of debtors are defaulting on their mortgage loans when they're not able to manage the high interest rates. With the present mortgage market the interest rates on the home loans are too low and therefore it is being considered as the best time to refinance your mortgage loans. So, in case you're not being able to tackle the high rates, opt for a refinance.

Change the repayment term: Did you take out a 15 year term mortgage loan due to your good financial condition? If answered yes, you might wish to refinance your home loan and take out a loan with a longer repayment period. This can be done through refinancing only when you take out a home loan that has 20 or 30 years repayment term. You can repay the entire loan in small and affordable monthly installments.

Change the kind of loan: Another possible benefit of mortgage refinance is that you can even change the kind of loan that you take out. The new loan can be a fixed rate mortgage where the interest rates will be fixed throughout a long period of time. You can even manage your finances in the best way possible by taking out a fixed rate mortgage loan as you'll know the exact monthly payments on the loan.

If you wish to reap the above mentioned benefits, go for mortgage refinancing. Just shop around and get the best mortgage that fits your needs and affordability.
Looking for Homes and real estate in Louisville? We want to offer you all the listings and current updates available for the Louisville area. Contact us anytime and, if you haven't already, be sure to register for a free account so that you can receive email alerts whenever new Louisville homes for sale come on the market.