Best Places to live in and around Louisville
Finding the best place to live is all relative depending on your price range, desires and tastes. Finding the right home or location is going to depend on school districts, commute or job needs, neighborhood and community desires, or a variety of other needs. Finding the best place in Louisville is all relative to your opinion but we have combined a variety of reviews and opinions from across the board to give you a variety of information on choosing the best place to live in Lewisville for you.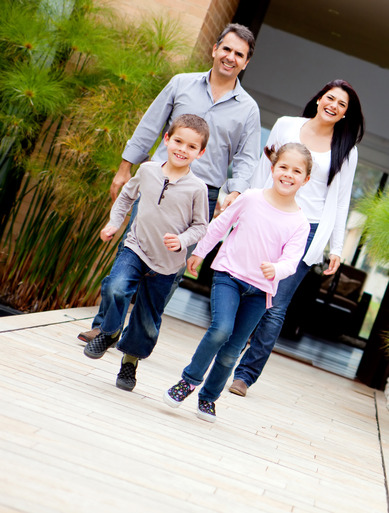 Louisville offers a variety of funky to fabulous neighborhoods all reasonably priced with a variety of commutes and subdivisions to choose from. If you're concerned about schools, Oldham County is a great school district with top-notch schools, teachers and reviews.
Some of the best cost of living and friendly communities are found South and Southwest of Louisville close to the international airport and there's a variety of new construction and subdivisions developing in this area.
Some of the things you can do to figure out where you need to live is to find out where you're going to work; how far of a drive do you want and if you be close to friends, schools or amenities. Do you need to be close to the airport? Close to markets or within walking distance to shops and restaurants?
According to Yahoo.com some of the best and most desirable areas close to downtown would be the Highlands and the Crescent Hill neighborhood. These provide excellent commuting capabilities, a great eclectic neighborhood, trendy coffee shops and urban neighborhoods.
Oldham County is great for families and those with small children due to some of the best schools in the state. Although, if you would like to go out for movies, restaurants and a wide variety of shopping you want to stick a little bit closer to Louisville and Prospect.
The Crystal Lakes Subdivision in La Grange offers a variety of houses and subdivisions surrounded by beautiful lakes in great communities. Homes tend to run between $150,000 to about $400,000 although there are some high-end scale homes and estates just north of this area.
If you're looking for new construction, townhomes, condominiums or waterfront properties or just need more information before relocating to Louisville please call our office anytime. Happy to answer any questions you may have an offer you a private tour of any homes and real estate for sale in Louisville Kentucky.