Who Needs Flood Insurance and How Should They Go About Obtaining It?
Posted by Bob Sokoler on Thursday, September 20, 2018 at 8:11 AM
By Bob Sokoler / September 20, 2018
Comment
Anyone who lives in an area at risk for flooding needs flood insurance:
Between 2008 and 2012 the average residential flood claim was more than $38,000. Flood insurance is definitely a good idea to protect yourself and keep you and your finances afloat. Flood insurance is available to owners and renters of homes and condos as well as commercial owners and renters. Price will vary on how much insurance is purchased as well as what the insurance covers and how much the particular property is at risk.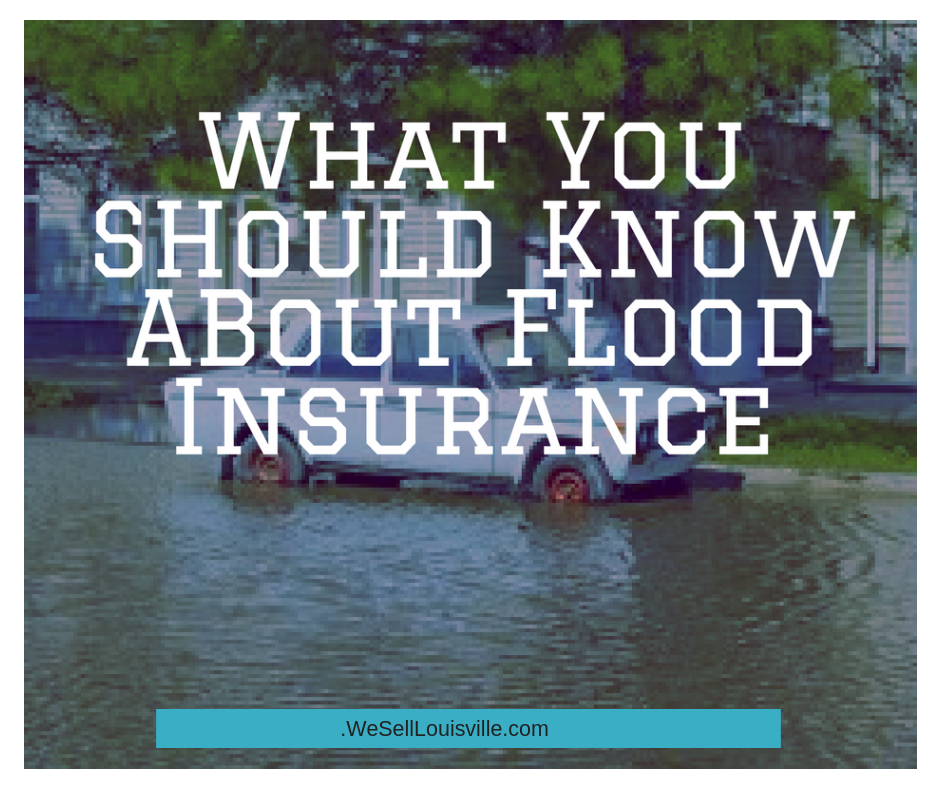 Every policy form will cover the building and contents. However, contents coverage is optional so you will probably want to discuss covering your personal property with your agent. Also, be aware that there's usually a 30 day waiting period for your insurance to take effect after purchasing it.
When you go to purchase flood insurance:
You may be asked for an elevation certificate. This is a certificate that validates the lowest floor of your home relative to the ground. This certificate will only be required if your structure was built or extremely improved ON or BEFORE your communities date of the Flood Insurance Rate Map. This type of building would be considered post-FIRM. Find out if your building is post-FIRM or pre-FIRM BEFORE buying an elevation certificate. It's important to note, all property owners reserve the right to purchase elevation certificates and it MAY lower your premium.
Also, be sure to ask your insurance agent the following questions:
- What flood zone do I live in and what is the flood risk?
-Is flood insurance required for my property? Will the lender require it?
-Even if it's not required, should I still get it?
-Do I qualify for a Preferred Risk Policy?
- Does my community participate in the NFIP Community Rating System (CRS)? If this is the case, does my home qualify for a CRS rating discount?
-What will and won't be covered by my policy?
-Will my policy be backed by the federal government?
-How much coverage should I get?
-How can I reduce my premium? Do I have options for this?
-Are there additional expenses or agency fees?
-Will my policy provide Replacement Cost Value or Actual Cash Value and what's the difference anyway?
-If I have a flood claim, who should I call?
-How can I pay for my policy?
-How will my policy be renewed?
For more information about flooding in Louisville or who to contact to obtain flood insurance for some of the lowland areas or beach areas, contact our office today.
Additional Resources: