Two Reasons NOT to Have an Open House
Posted by Bob Sokoler on Monday, August 24, 2015 at 11:34 AM
By Bob Sokoler / August 24, 2015
Comment
The Two Reasons NOT to Have an Open House when Selling Your Louisville Home
It's an Open Invite to Criminals
Not only do open houses displace sellers and cause them inconvenience (cleaning, pet care and other preparation), but they put sellers and their belongings, as well as their Louisville Realtor at huge risk. Although there are no Realtor sponsored studies on how robberies, burglaries and other violent crimes are linked to open houses, Realtors are always and forever being reminded by NAR about how dangerous they can be for both their clients and themselves. Open houses are an excellent resource for criminals. Not only can any criminal just walk in to an open house and case it, they're invited to do so! There is no screening process to determine if they can afford the house or if they have a criminal record.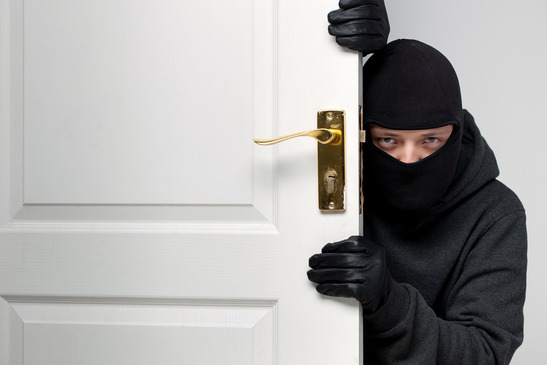 Criminals going through an open house are open to many opportunities depending upon the type of crime they intend to commit. As decoys or other visitors distract the Realtor, the criminal often has access to the entire house and can often view calendars identifying when the sellers will be gone, pictures of children and other vulnerable family members, location of valuables and....the list goes on. In addition, the Realtor herself may be in danger of a violent crime if there are no other visitors and she is alone. Open houses are an awful and very real security risk.
Related: 3 Things to Know When Selling On Your Own
Every Serious Buyer has Already Seen Your Home Anyway
These days, you don't drive to properties in Louisville or elsewhere for that matter, you surf there. Not by catching a wave of course, but by hoping on the internet. That's how qualified buyers find listings. You know, your most qualified buyer isn't someone who's going to walk in willy-nilly off the street and buy the biggest purchase they've ever made in their life on a whim. Serous and qualified buyers have already done their research online, so they already know about your property. Plus, they generally they have an agent representing them who can show them your house if and when they're interested.
If you really want the secrets to selling your Louisville home, give us a call today! We have proven tips and tricks to getting your home shown and sold.