Time for Louisville home buyers to jump off the fence!
Posted by Bob Sokoler on Monday, September 3, 2012 at 10:11 AM
By Bob Sokoler / September 3, 2012
1 Comment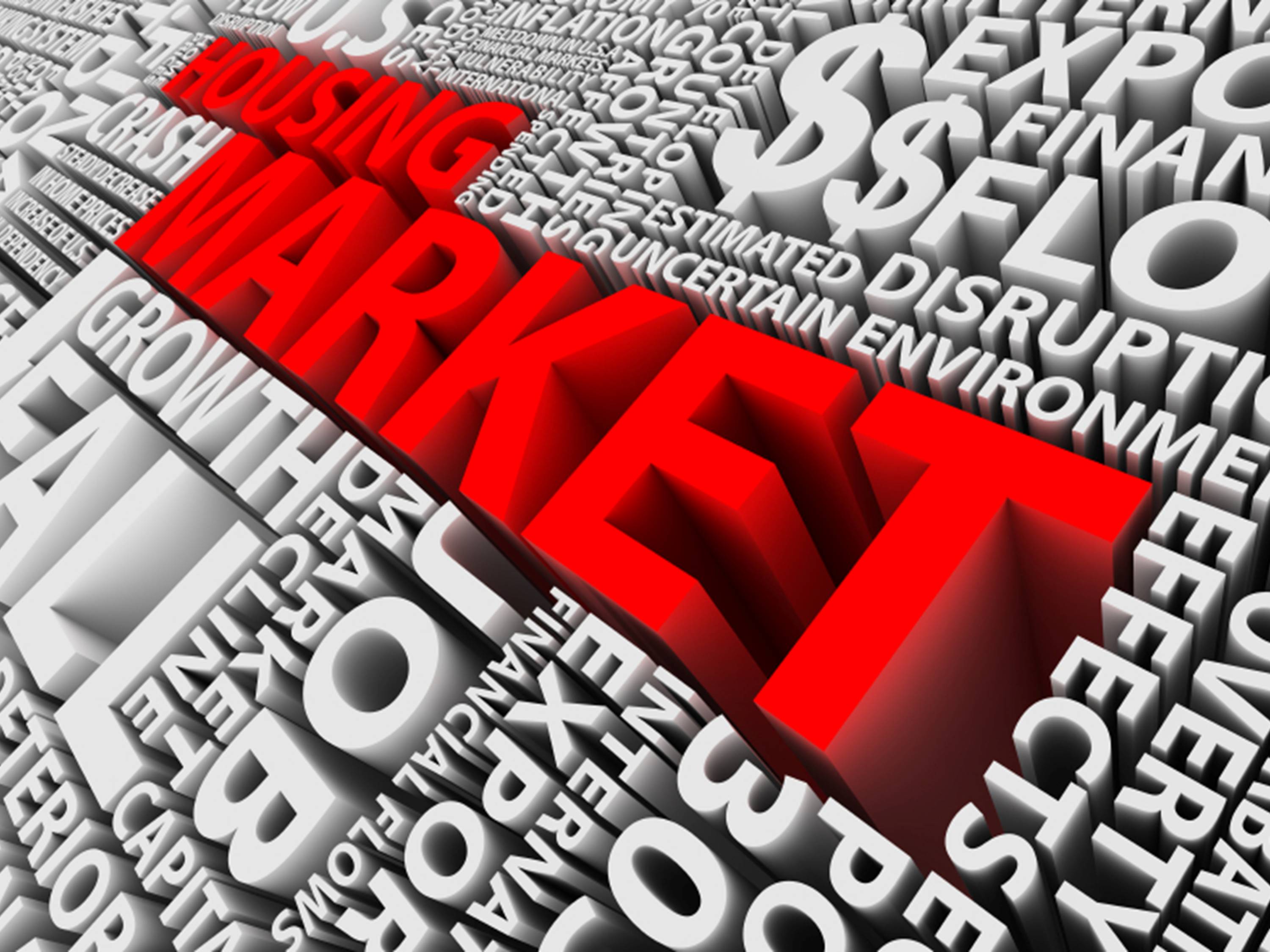 If you've been waiting for a sign that the housing slump is over, this is
it! There are number of home buyers and sellers who have been waiting to see if
the housing market was going to recover. The latest numbers from August 2012
home sales are out and they are impressive to say the least. The number of houses
that actually sold & closed went from 1132 in August 2011 to 1427 in August
2012 for a whopping 26% increase. My rule of thumb is anything more than a 15%
increase is good, a 20% increase is great and anything more than 25% increase
is out of this world.
Additionally the number of houses going under contract in August 2012 was
1483 that's up from 1270 in August 2011 giving us a 16.77 increase. That's a
good increase over the year before but notice down from the number of homes
actually sold. The number is normal because typically homes going under
contract slowdown in August. The reason for the slowdown in August is simple.
Most people want to have found their new home during June and July and closed
on it in August so they could be in place for the start of the new school year.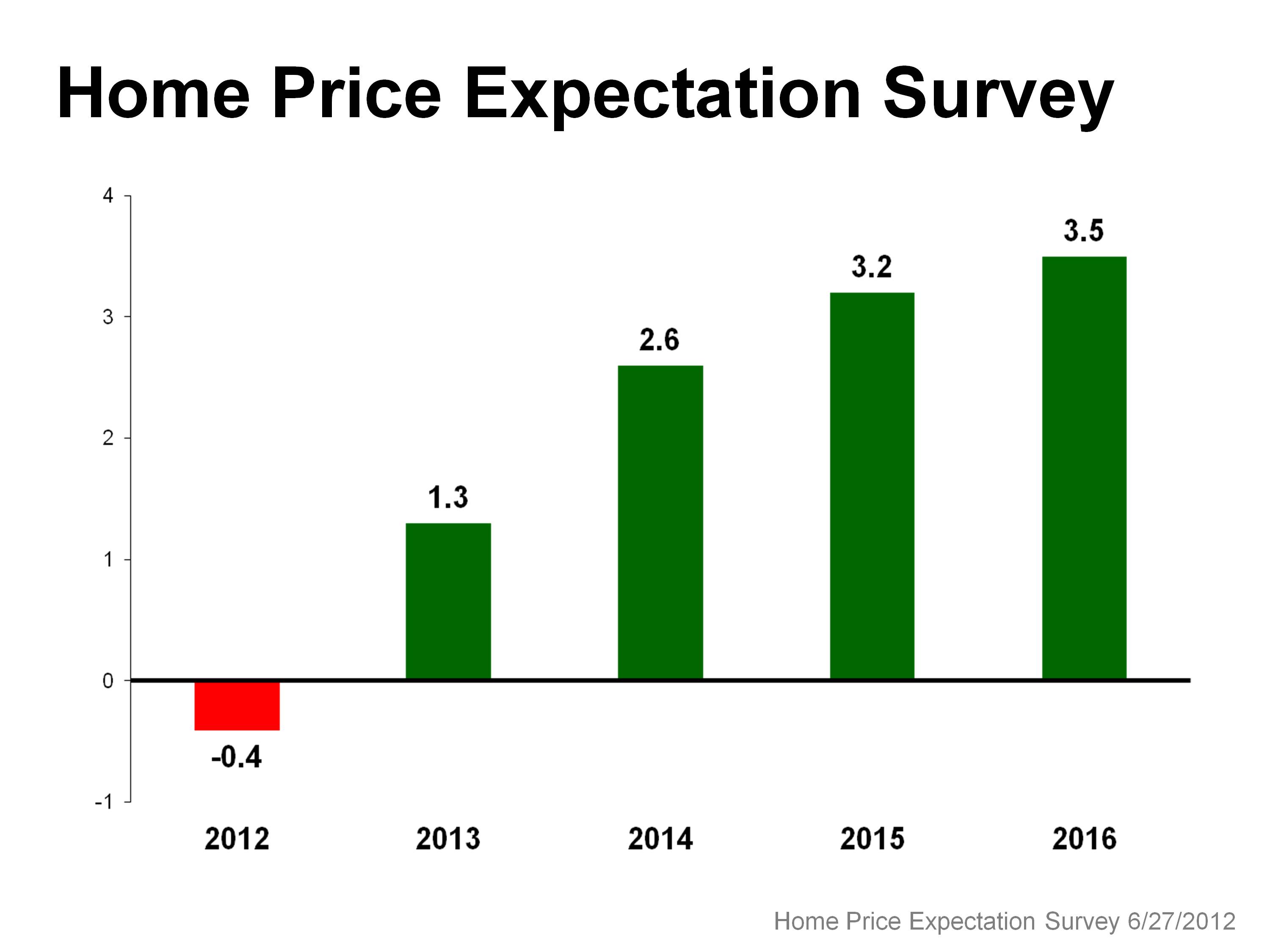 There's more positive news for home owners. The average selling price of
a home in Louisville increased from $169,088 to $171,505 for a 1.4% increase. That's
a good sign that home prices are starting to recover here in Louisville
Kentucky. In fact that number indicates where the head of one of the national
surveys (The Home Price Expectation Survey) for recovery. Once the news media
publishes these new numbers, any buyers still sitting on the fence waiting for
a sign that the housing market has started to climb back up again should
consider a home purchase.
With the cost of renting an apartment or home skyrocketing because of a
shortage of rentals and the fact that interest rates continue to hover at an
all-time low (as of this writing a 30 year fixed loan was averaging 3.5%), home
ownership is becoming much more appealing.
Naturally were heading into the winter months which usually means a
slowdown in home sales. No one has a crystal ball to determine what will happen
over the winter months, but because of the presidential election and subsequent
debates, the economy will be in the headlines. The last thing any elected
official wants is a return to slumping home sales.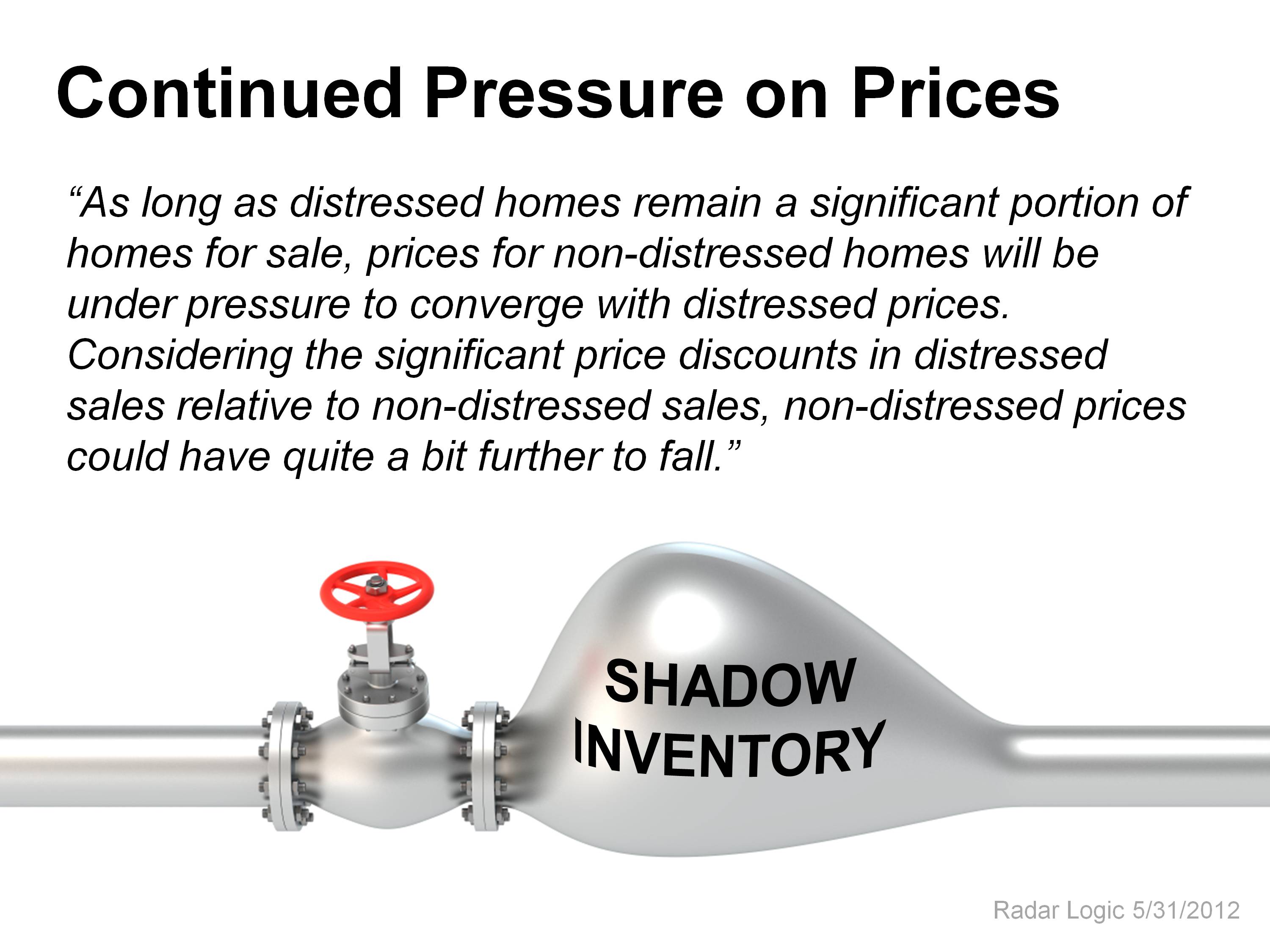 European economic problems aside, there are a number of us keeping a
close eye on the shadow inventory of foreclosures and potential foreclosures held
by banks. The shadow inventory is made up of homes that the banks are holding
onto, waiting for the right time to release them onto the market. Several years
ago they dumped a large number of those homes onto the market to quickly. The large
inventory of homes sent prices plummeting and contributed to the downward
spiral of the housing market. The banks learned their lesson and now, at least
from what we hear, will release those foreclosures over a longer period of
time.
More good news for The Medley Sokoler Team, by the end of August 2012 we
had helped more than 160 families find new homes. That's 30 more families
helped then all of 2011. The only problem we face is that we keep selling our
listings. Great for our sellers but we know that our listings make our phones
ring. So if you know of anyone thinking of selling their home have them give us
a call.

August 2012








Number of Houses Under Contract



This month: 1483



Last month: 1613



This month last year: 0










Number of Houses Sold & Closed



This month: 1427



Last month: 1195



This month last year: 0














Average Selling Price



This month: $171,505



Last month: $177,710



This month last year: $0








Average Days on Market



This month: 76



Last month: 80



This month last year: 0










Median Sales Price








142,000






August 2011








Number of Houses Under Contract



This month: 1270



Last month: 1252



This month last year: 0










Number of Houses Sold & Closed



This month: 1132



Last month: 1048



This month last year: 0














Average Selling Price



This month: $169,088



Last month: $179,612



This month last year: $0










Average Days on Market



This month: 86



Last month: 84



This month last year: 0










Median Sales Price








139,900