The Best Places to Eat in the Highlands
Posted by Bob Sokoler on Friday, August 23, 2019 at 12:58 PM
By Bob Sokoler / August 23, 2019
Comment
The highlands is one of the most popular neighborhoods in Louisville. The highlands is often also called "The Strip" and "Restaurant Row" and is most known for the collection of restaurants, bars, night clubs, and local boutique shops. You will find the highest concentration of bars and restaurants in the whole city of Louisville in the three-mile stretch of Bardstown Avenue and Baxter Avenue in the highlands.
So with all of these places to grab a bite, where is the best place to eat in the highlands?
There are many great restaurants in the highlands, almost too many to count. No matter what your taste and food preference you will probably find something great to nosh on within your budget. While it is hard to narrow down the best highland restaurants to just a few we have complied a list of the most popular amongst Louisville locals.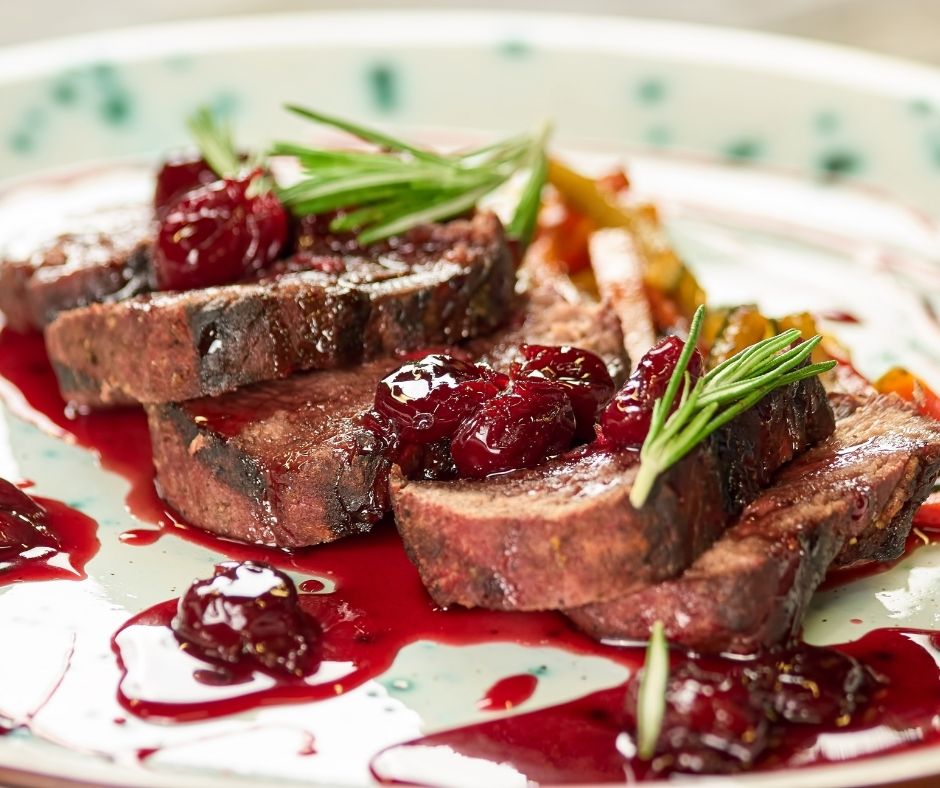 Serving up Mediterranean style fare at 2011 Grinstead Drive. With a short, yet specialized menu, this restaurant fits right into its high-profile location at the intersection of Bardstown and Grinstead. They don't offer a ton of dishes, but what they do offer they make sure they get it right. If you are a fan of well-cooked lamb dishes this, as the name implies, is the place for you.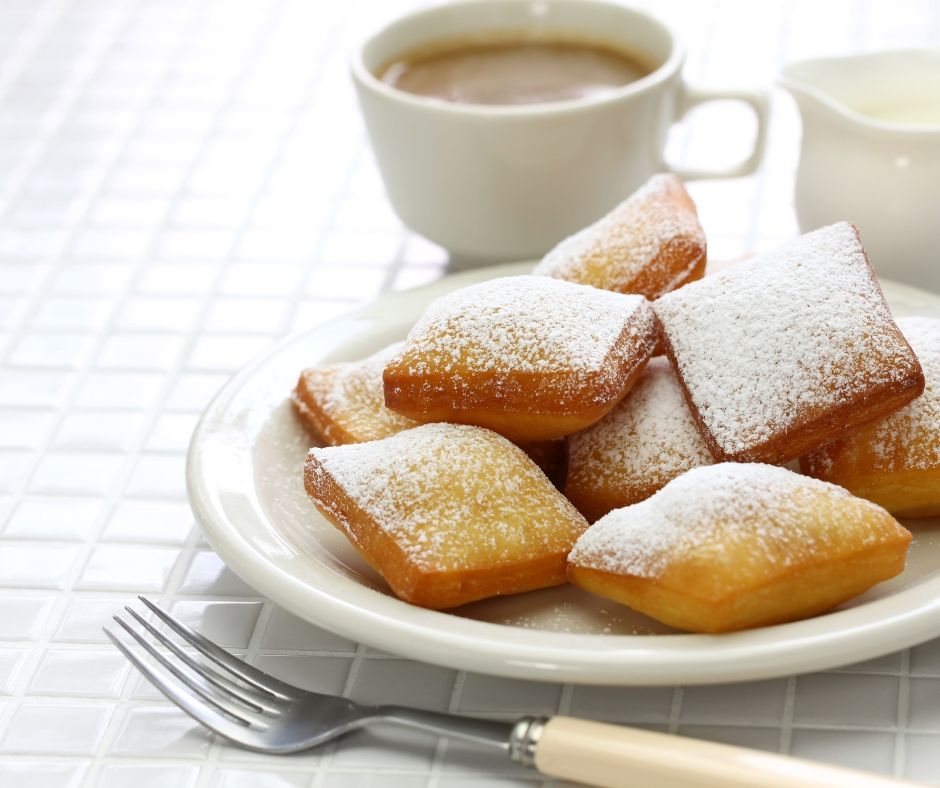 A laid back casual dining experience that is home to the best fried fish in the city. The most popular go-to dish for locals is the scrod dinner and don't forget to try the famous jalapeño tarter sauce. Fish is not all this place has to offer its alter ego, the Café Beignet, serves up some of the best traditional New Orleans-style pastries for breakfast. They started out as only a weekend offering and became so popular they are available for breakfast throughout the week as well. Located at 1310 Winter Ave.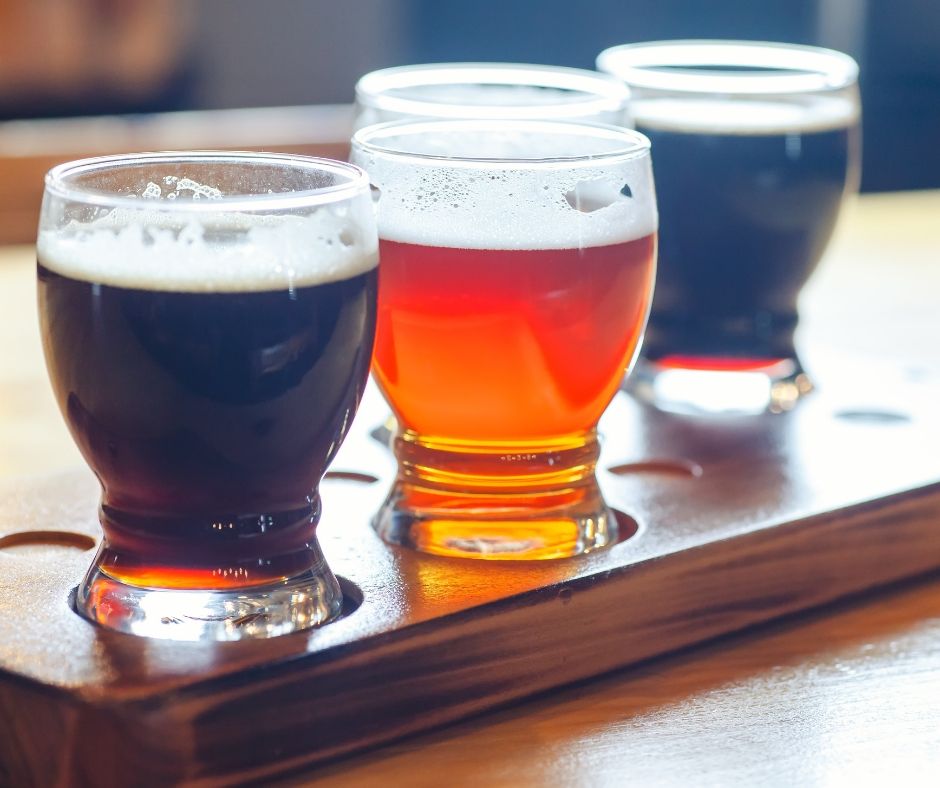 In for a burger and beer with amazing atmosphere? The Holy Grale is the place to be. The building is an old church with glorious and interesting architecture, in the summer the back patio is the place to be with long tables, string lights, and vine-covered walls. In addition to an amazing burger and long list of amazing beers, is a rotating menu. Come back and try something new every time. Find the Holy Grale at 1034 Bardstown Road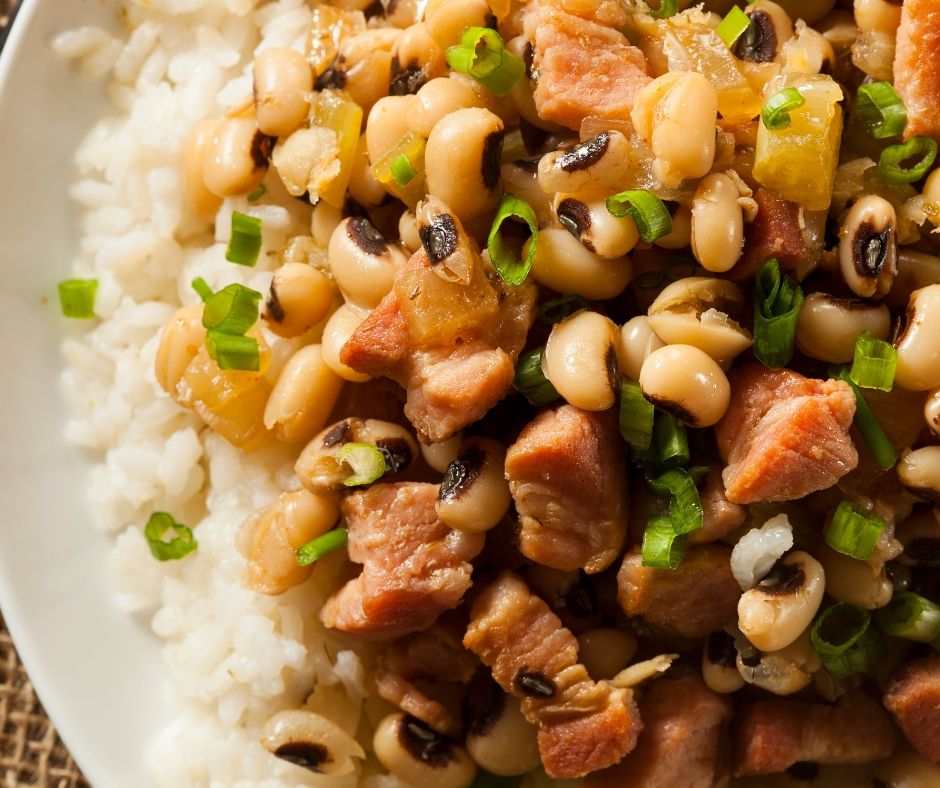 One of Louisville's most famous restaurants and it has been a highlands fixture for some time, located at 1007 Bardstown Road. Be prepared to spend some money here. Jack Fry's serves up high-end southern favorites including steaks, seafood, burgers, amazing appetizers, salads, and more. The cocktails are out of this world, but again they have a price to match the quality. If you are ready to spend some dough it will be well worth it and you will not leave disappointed.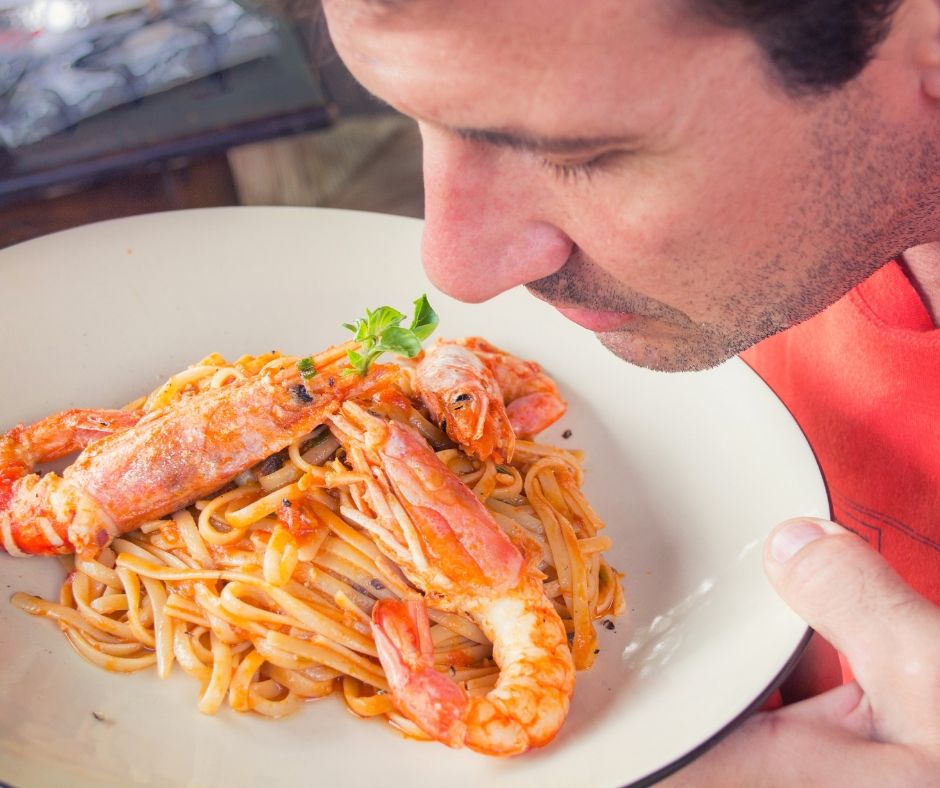 Not sure what you are in the mood for? Want a place with plenty of variety and options? Ramsi's offers dishes from all over the globe including Egyptian, Caribbean, Italian, Vietnamese, and more. The Sunday brunch is huge and especially popular, they serve it buffet style and you are welcome to all you care to enjoy. 1293 Bardstown Road.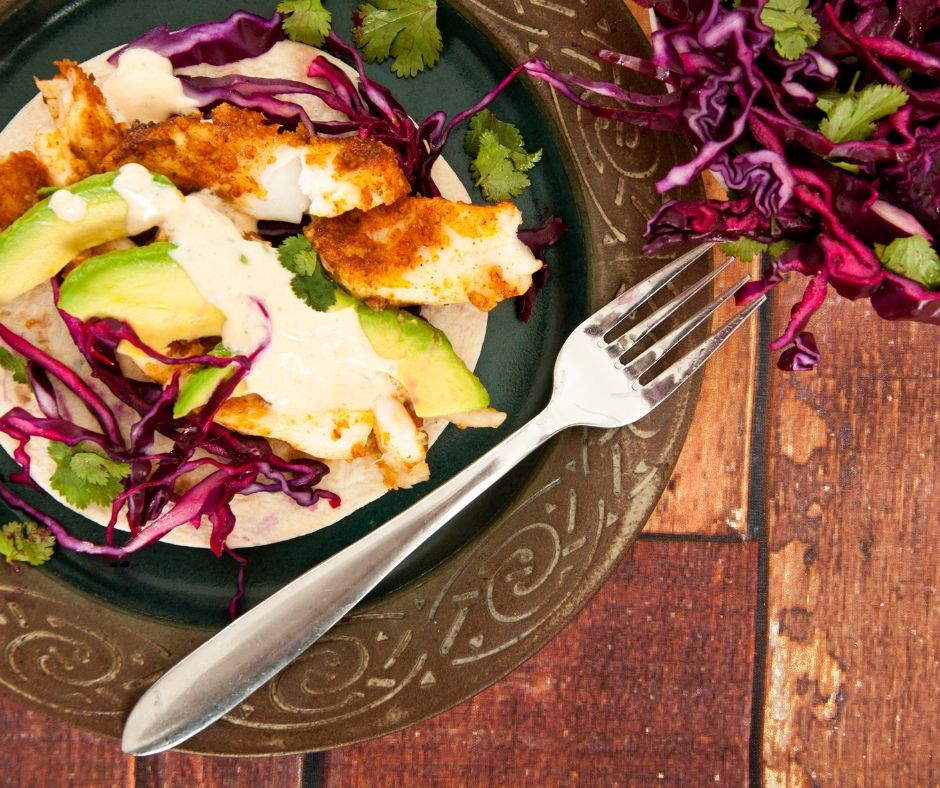 We are rounding out our list of best highlands restaurants with another Louisville classic favorite. This is one of the city's most loved restaurants and has been here for over 30 years at 1147 Bardstown Road. Find some of the best southern comfort food made with local ingredients and one of the best bourbon menus in the city.
There are so many things to love about living in Louisville and a plethora of great dining establishments is just one. Are you looking to buy a home in Louisville? Let our team of experts help you out, contact us anytime.