The Best Places for Cheeseburgers in Louisville
Posted by Bob Sokoler on Tuesday, May 14, 2019 at 2:01 PM
By Bob Sokoler / May 14, 2019
Comment
Louisville has some of THE best food around. One of the most loved American eats may have gotten its start right here. The cheeseburger.
Legend has it that Carl Kaelin, the owner of Kaelin's a former beloved diner in Louisville for many years, invented the cheeseburger not long after the diner opened in 1934. Of course, there are chefs in California and Colorado who also claim to have begun the popular trend of putting a delicious slice of cheese on a minced meat patty. No matter who truly was first we think Louisville has some of the best cheeseburger joints in the country. Here are some of the best spots to grab a cheeseburger in Louisville: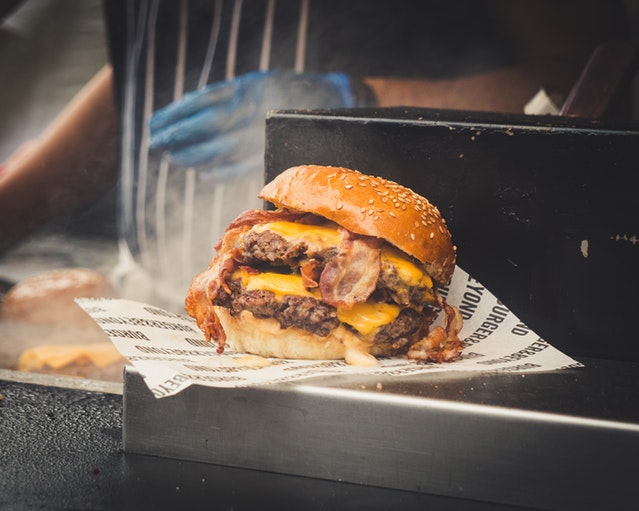 Check's Café
Serving up a traditional old-fashioned style cheeseburger is Check's on E Burnett Ave. The single with cheese offers up a hearty and comforting meal for those looking for a classic style cheeseburger. If you are extra hungry go for the double.
Dizzy Whizz
If you are looking for a burger so juicy it drips and forces you to use a napkin than the Dizzy Whiz is the place to go. Choose your favorite toppings to slap on the sesame seed bun and order a side of their popular crinkle fries for a messy good meal.
The Fat Lamb
A restaurant newer to the Louisville restaurant scene, The Fat Lamb opened up in 2017. Located in the highlands the atmosphere is homey yet refined and the menu pairs well with the surroundings. They serve a diner style double cheeseburger topped with a lemon garlic mayo that is amazing according to food critic Lindsey McClave.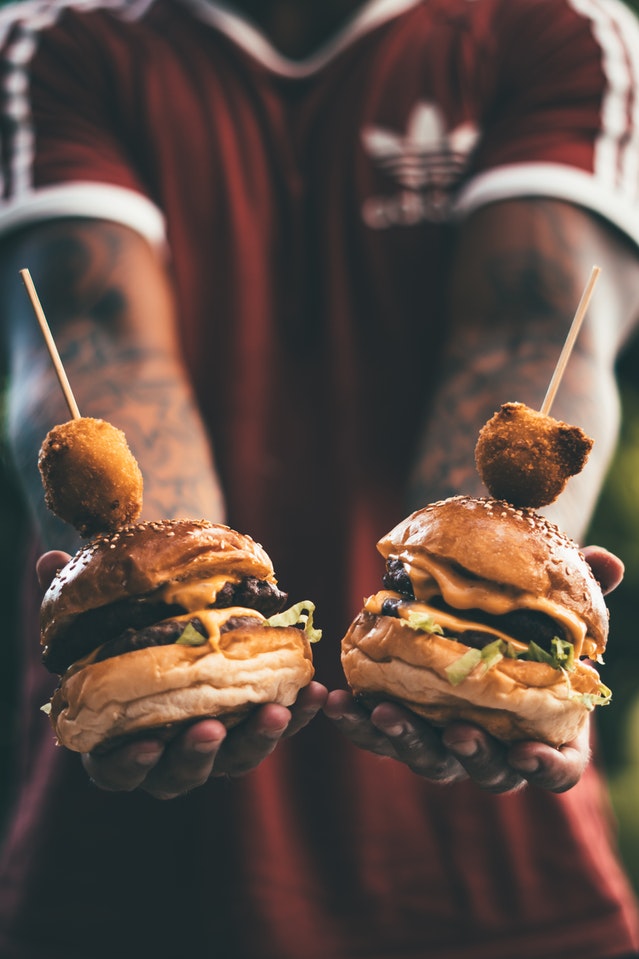 Grind Burger Kitchen
If you are looking for a wide variety of burger options this is the place to go. When you are in the mood for a cheeseburger, but just are not quite sure what you want on it, head down to the Grind Burger Kitchen. Choose the build your own burger option or go with a pre-fabricated yet tasty cheeseburger like the Southern with its famous spicy pickles.
Holy Grale
For a burger with more gourmet toppings grab the 3D Valley Farm Burger at Holy Grale. This burger is topped with Benton's bacon, caramelized onions, cheddar, arugula, and fritje sauce.
Mussel and Burger Bar
Get the massive C.E.O burger stacked high with quality beef and gourmet items you have probably never tried before. Toppings include Gruyere cheese, baby arugula, confit tomatoes, truffle aioli, and caramelized onions. For an extra fee you can add foie gras. It's a burger for the foodie that loves to try interesting new flavors.
Oskar's Slider Bar
A place to enjoy tiny burgers at a low price. Each slider rangers from $2.50 to $4. The cheeseburger slider is a mere $3 and is made of Foxhollow Farm beef topped with American cheese, special sauce, and pickles. At just $3 you can enjoy more than one.
Whiskey Dry
Perhaps the most popular of burger joints in Louisville, Whiskey Dry offers seven beloved burgers on the main menu. The signature burger at Whisky Dry is the Big Ed. This burger is made of a fried green tomato between two patties that are then topped with Comeback sauce, shredded iceberg lettuce, American cheese, and pickles between two buns. A worthy popular second is the Foxhollow smoketown burger, a seven ounce local raised beef patty topped in bacon jam.
There are so many things to love about living in Louisville and the great cheeseburgers, that may or may not have been invented here, are just one of them. Are you looking to buy a home in Louisville? We can help you find the best Louisville neighborhood and home to fit your lifestyle. Contact us anytime.