Questions to Ask at Open Houses in Louisville KY
Posted by Bob Sokoler on Wednesday, April 13, 2016 at 11:17 AM
By Bob Sokoler / April 13, 2016
Comment
An open house is a great way to see different properties without the commitment and hassle of contacting a buyers agent and scheduling a showing. It's often the first step that many buyers take when they begin their search for a new home. They made tour certain neighborhoods, be on the lookout for newspaper ads and talk to brokers about different open houses in particular neighborhoods. This allows buyers to browse open houses at their leisure, ask questions and find out a little bit about the property in the neighborhood. If you're in the market for a new Louisville Kentucky home and you're currently browsing open houses here are some great questions to ask the real estate agent to find out as much about the property as possible and save yourself a lot of time.
#1. Ask why the homeowner is moving.
This is probably one of the number one question a lot of buyers agents get and it's a valid one. Even if you don't get the full story most real estate agents will let you know that either the homeowner has been relocated, there's a family status change or there moving up or downsizing. Most of the time real estate agents won't tell you if there's something really horrible about the house but they do need to disclose certain items about the house such a structural integrity, coding and zoning. Be sure to read between the lines and listen for clues on why the owner might be selling. Is there a noisy train close by? Is this a high crime neighborhood? Is it a bad school district etc. Often times by knowing why the homeowners moving can put the home in either a positive or negative light.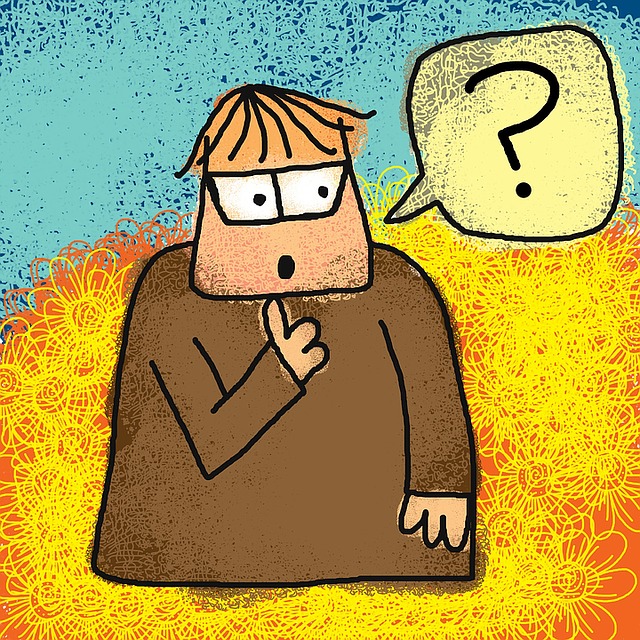 #2. How long has the house been on the market?
This is a great question to ask as a gives you a good idea of the timeline of the property. If the home has just been listed ask if it has ever been listed within the last year or two. If it is new on the market ask how long the homeowner has lived in the property. If the home has been on the market for quite some time ask why they are just now doing an open house and if the prices changed. The listing agent or the buyers agent sitting the property might be very open to talking about why the home has been listed for so long. Perhaps the price was too high to begin with or there were some issues about the house that now have been resolved.
Related: 4 Things To Know About Open Houses
#3. How much do utilities cost?
This is often a question that is not answered until the new owners have been in the property at least a month but it's a great question, especially if there are different utilities than what you have now. If you currently have electricity and you're moving to natural gas or propane, the price could be significantly different. Plus, if the home is larger than what you currently have, you'll expect to pay more in utilities depending on the resource.
#4. Does the property require any special assessments or homeowners fees?
If the home is in a homeowners association community you'll likely have to pay annual or monthly fees in order to utilize amenities or maintain management and road maintenance. Ask what these fees include and how stable the homeowners association is.
#5. Ask what stays with the home.
Be sure to ask what stays with the home and what goes with the seller. Our appliances included and if so which ones? Are window treatments or other items may be exterior items included? This is good to know now in case you fell in love with their washer and dryer only to find out it was going with the sellers.
#6. Ask about the neighborhood.
If you're interested in knowing a little bit about the neighborhood see if the buyers agent or the listing agent has some tips and information from the seller. Ask about the school district, ratings, bus stops and local community events and activities. Ask about local coffee shops, restaurants and how far away are markets and grocery stores.
#7. Are there any known issues about the house?
Listing agents and sellers are required by law to disclose any major issues, damage, remodels, renovations or structural issues to potential new buyers. Has the home ever been damaged by pests? Has the roof, siding or appliances been replaced? Has any known remodel been conducted with a permit? Does the home have lead paint or asbestos?
By asking the simple questions you can find out a lot about the home before you even decide to make an offer. This alone can be the deciding factor on whether or not you're going to pursue the home and it gives you something to compare looking at other open houses.
Stay tuned next month for a follow-up to this blog post "what real estate agents might ask you at an open house" For more information on finding your perfect Louisville home or for a list of open houses this weekend please contact our office today.