New Trends for Homearama 2013
Posted by Bob Sokoler on Friday, May 31, 2013 at 2:15 PM
By Bob Sokoler / May 31, 2013
Comment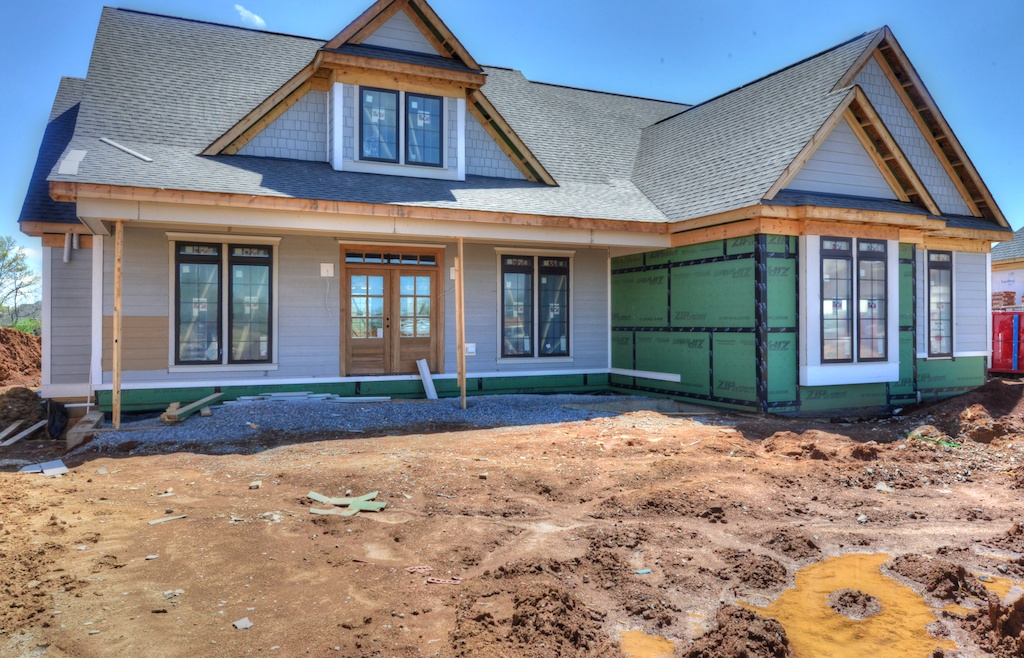 Louisville's Homearama 2013 is now less than 45 days away and some new trends in residential housing are starting to take shape. Thousands of visitors will see luxury homes that are smaller and more efficiently designed with higher end finishes and more open floor plans.
Another change this year will come with the addition of Louisville's premier real estate team, "The Medley Sokoler Team" who will represent Leo Thieneman, Jr. of Leo Thieneman & Sons, LLC in the sale of their Homearama home. Team owner Bob Sokoler says "We are thrilled to be working with one of Louisville's top Builders" Sokoler went on to say "We've already shot several videos showing the construction, luxury features and new trends Leo and his team are building into this year's home".
Anyone looking to get a sneak peek of Homearama 2013 can head to a preview tour that Bob and his team shot at https://www.weselllouisville.com/blog/louisville-homearama-2013-preview/
Looking for even more information about the home Leo Thieneman is building? You can take another preview tour at https://www.weselllouisville.com/blog/11105-little-rock-ct-louisville-ky-40241/
Anyone attending this year's Homearama will find interaction between family members has become an integral part of the new modern Louisville home. Leo and other builders are incorporating mini hearth rooms off the kitchen in homes this year. The rooms will allow family members to spend more time with mom or dad as they cook a meal so the family can be together. With both mom and dad in many families working, spending time together is more important than ever, a mini hearth room will help achieve more interaction. Other trends include new upgraded colors and finishes for kitchens. For example kitchen cabinets are being redesigned with a blend of traditional features but futuristic colors.
Homearama will also feature the latest decorating trends from some of the areas, top designers and interior decorators. Louisville homeowners love the fact they can copy the designs they like and implement them in their own homes.
Tickets for Homearama 2013 will be $10 per person at the gate or you can purchase a $15 per person dual site ticket that can be used once per site on any two days of the event. Homearama is scheduled at both Rock Springs and Locust Creek for July 13 through the 28th.
For more information about Louisville Real Estate or to work with the hardest working Louisville Real Estate Team in Kentucky "The Medley Sokoler Team at REMAX Properties East, 10525 Timberwood Circle, Louisville KY 40223 head to https://www.weselllouisville.com or call (502) 376-5483.