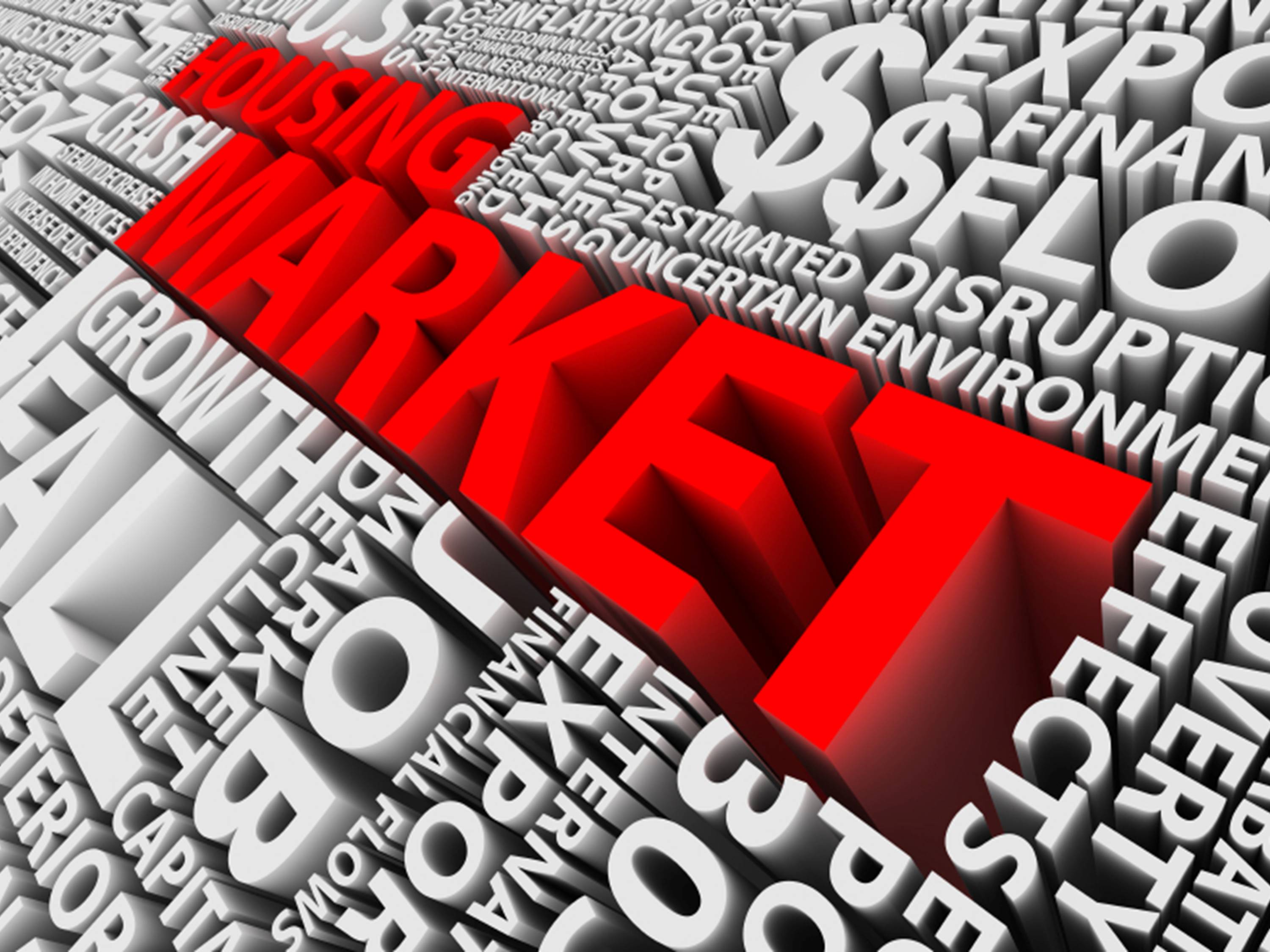 If you've been waiting for a sign that the housing slump is over, this is
it! There are number of home buyers and sellers who have been waiting to see if
the housing market was going to recover. The latest numbers from August 2012
home sales are out and they are impressive to say the least. The number of houses
that actually sold & closed went from 1132 in August 2011 to 1427 in August
2012 for a whopping 26% increase. My rule of thumb is anything more than a 15%
increase is good, a 20% increase is great and anything more than 25% increase
is out of this world.
Additionally the number of houses going under contract in August 2012 was
1483 that's up from 1270 in August 2011 giving us a 16.77 increase. That's a
good increase over the year before but notice down from the number of homes
actually sold. The number is normal because typically homes going under
contract slowdown in August. The reason for the slowdown in August is simple.
Most people want to have found their new home during June and July and closed
on it in August so they could be in place for the start of the new school year.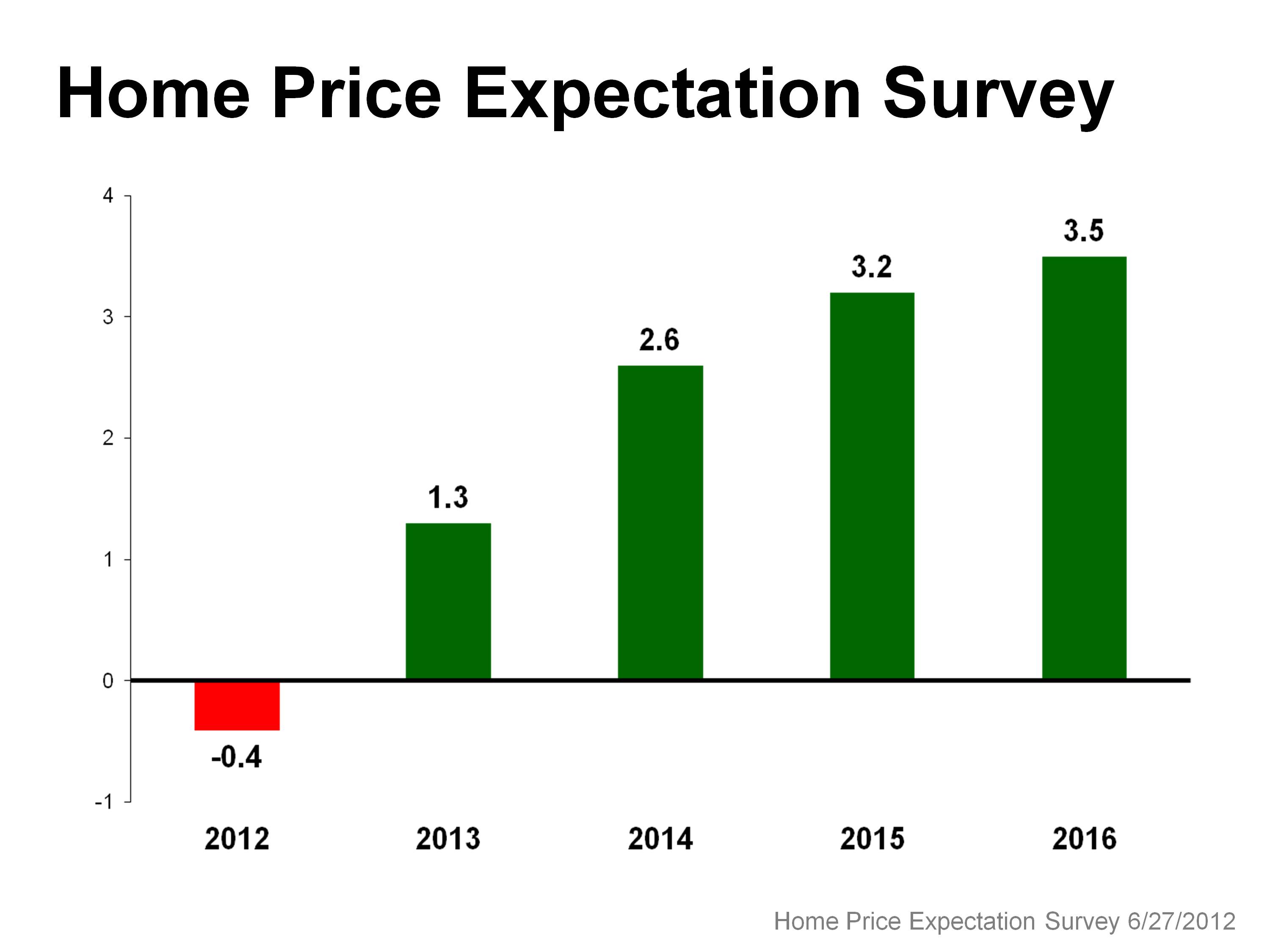 There's more positive news for home owners. The average selling price of
a home in Louisville increased from $169,088 to $171,505 for a 1.4% increase. That's
a good sign that home prices are starting to recover here in Louisville
Kentucky. In fact that number indicates where the head of one of the national
surveys (The Home Price Expectation Survey) for recovery. Once the news media
...