Well, kids are back in school and many school districts are well underway. Of course, in today's day and age, all parents and even some students are concerned about the safety in schools. As a parent, it's important to do all we can to keep our kids safe but also have fun and find unique tips, tricks, and shortcuts to make life easier when the kids are in school.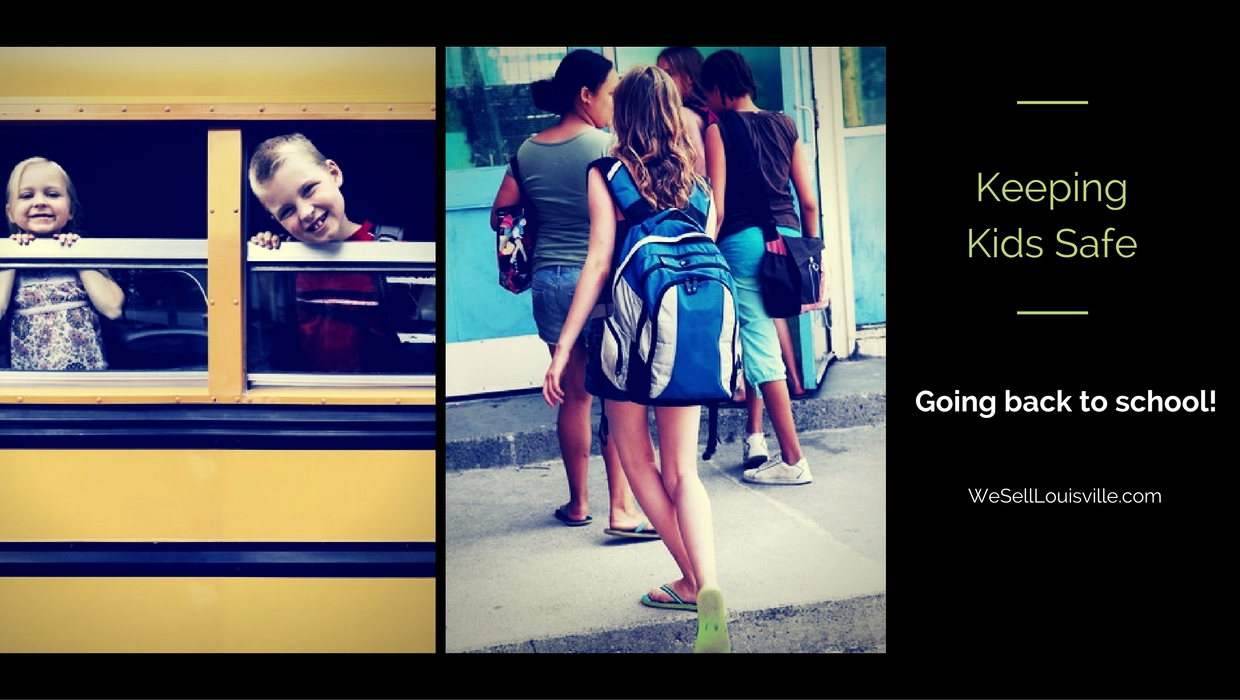 Here are 10 simple tips for a better school year to keep you kid safe and have fun.
#1. Organize the Mornings.
Try to keep things as organized as possible when sending the kids back to school. Depending on when your kids go to school in the morning, set up a foolproof family calendar with the times that kids need to get to the bus stop, when they will get back and a routine that works for everyone in the morning. You want everyone to start the day happy and prepared when leaving the house. Make lunches the night before, organize all of the backpacks, hats, shoes, books and homework in a neat line so they are ready to grab them and go in the morning. This also helps you sleep in just a little bit longer when everything is prepared the night before.
#2. Prepare breakfasts the night before.
It can be very easy to get up late, grab an apple or a banana or even nothing at all and head out the door. But kids need the right mood for learning and by giving them a healthy, protein packed breakfast, they can think better and do better in school. Many middle school and high schoolers have challenging classes first thing in the morning and instead of sleeping through them, send them off with a healthy breakfast of either oatmeal that's made the night before, protein packed muffins or breakfast bars or prepare breakfast sandwiches or burritos that simply need to be heated up...