Louisville is Rated a Top City for First Time Homebuyers
A recent report put out by website Livability, has just named Louisville among the top cities for first time home buyers. The report focused on the affordability of homes, resale home value, purchasing programs available to first-time buyers, and the overall quality of life in an area. Louisville came in at number 7 on the list of great places to live for first-time buyers.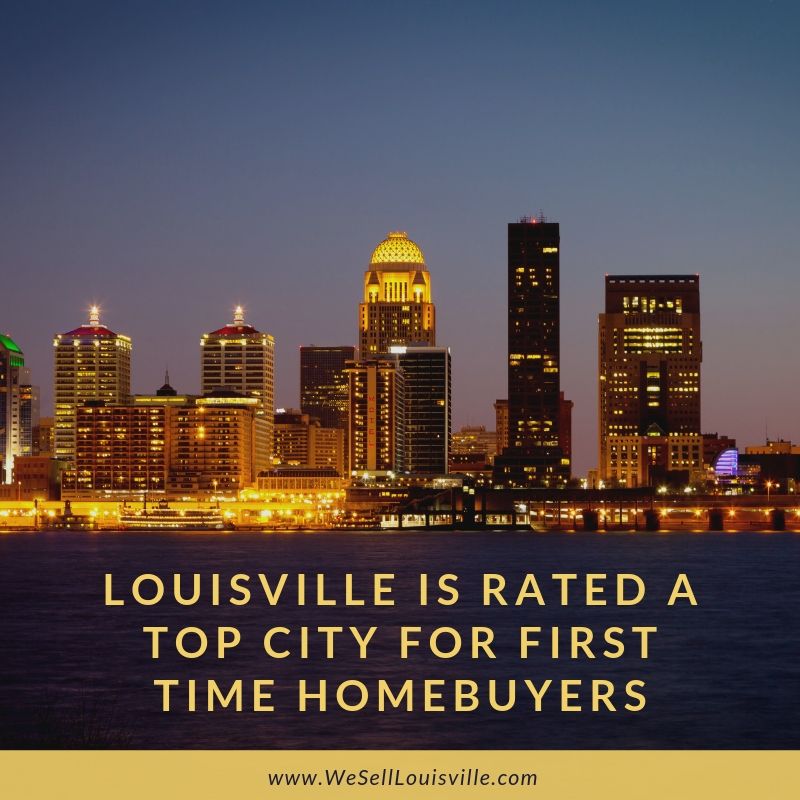 Louisville earned the number 7 spot with a housing affordability index of 80.5; meaning that 80.5 percent of the homes in the area are within an affordable price range for families in the area earning the local median income. Livability also described Louisville as "a cool, thriving, and welcoming place for all."
With the median price of homes in Louisville currently at a reasonable $176,300...