Finishing Out Summer in Louisville with Things to Do, Events and Activities
As we creep into August, you may be feeling blue that the summer is coming to an end, but don't worry! There's still plenty of fun to be had in Louisville for summer 2014! Check out these events:
Annual Korean War Ex- POW Association Reunion will be hosted by the Brown Hotel July 27th through August 3rd. This is their 39th reunion. Find more information here.
Carmichael's to Open Children's Store on Friday, August 1st. Carmichael's is Louisville's oldest independent bookstore and they're opening a store that is just for kids this summer! Find more information here.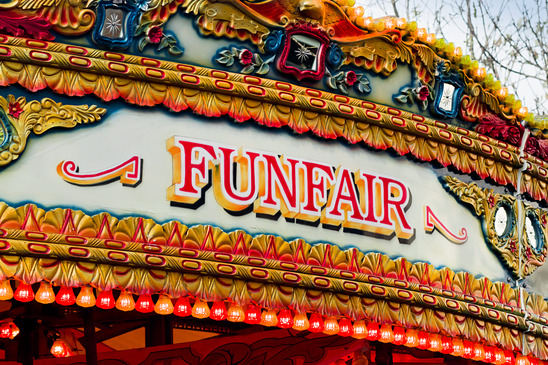 AnimeCon at Louisville Free Public Library will also be August 1st. Enjoy Asian culture and Japanese animation. See here for more information.
Kentucky Show is during the month of August at the Kentucky Center. Go here for more information.
Creekside Jam, a Parkland's Benefit happens August 1st and is the very first ticketed concert at The Parklands of Floyd's Fork. See here for more information.
Monsters: A Celebration of Horror...