Nearly all of us at some point in our lives have gone through the regret of buyer's remorse. For some, it may be just a small sting of an embarrassing outfit and for others a large life-altering event. When that buyer's remorse involves a major life purchase such as a home purchase it can take a long time to recover, sometimes several years.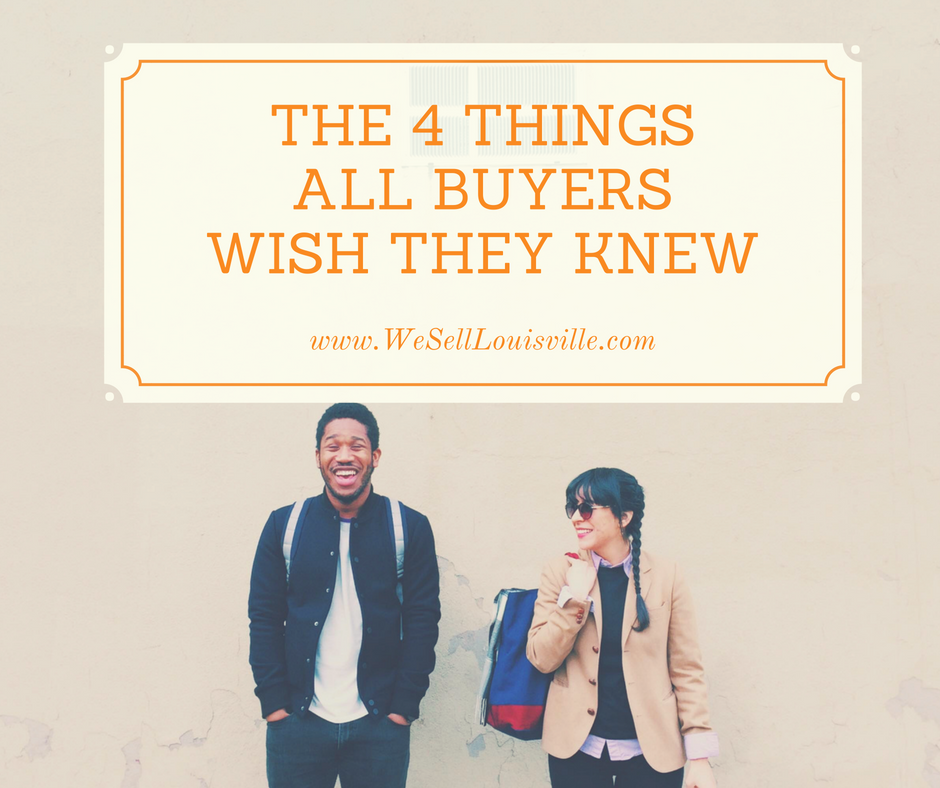 Purchasing a home is a huge process not just because you are spending a huge sum of money, but also because of all of the details, legal jargon, insurance, relocation, repairs/maintenance, and more. Before purchasing any home there is a fair amount of homework and educating yourself on all the aspects of the large purchase you are about to make.
Here are the top things homebuyers wish they knew before taking the plunge into homeownership.
Today's current housing market is very competitive. It is definitely a seller's market with significantly fewer homes for sale than buyers looking to purchase, because of this it is not uncommon to end up in a bidding war for a home that has only been on the market a few days. It can be extremely frustrating and discouraging if you don't go into the buying process with a patient outlook. It may take a few bidding wars and even looking at houses you don't think you are going to like before you find the right home. This could take longer than you expect as well.
Don't get impatient and settle for something you don't truly want that won't fit your lifestyle needs.
Know and Have Good Comprehension of Pre-approval and Loan Processes
Since...