10 Questions You Should be Asking Your Real Estate Agent
...and probably aren't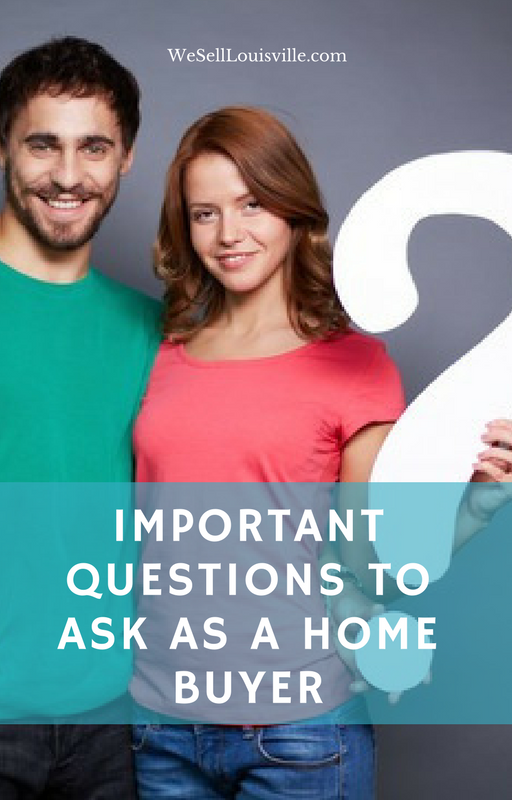 If you are buying real estate and especially if this is your first time buying real estate or you just haven't purchased property in several years, things may have changed and you may just not be familiar with the process. In any case, there are questions about the property and even your real estate agent that are important to know before making a final decision. Here are some questions you should be asking a real estate agent that you probably don't even think about.
Q. Is the property in a flood zone?
Just because you don't see any water around doesn't mean that the home is not zoned in a flood zone. It's important to know this because you will need additional homeowners insurance.
Q. Is the home close to an airport, freeway or train tracks?
These may not seem obvious when you tour the home so it's important to ask, especially if it's going to be an issue for you. Is the home in a flight path or are there night trains that go by that will keep you awake or drive you crazy?
Read More: How to Find the Perfect Neighborhood
Q. How easy will this home be to resell?
Most people don't think of reselling a home before they've even purchased it but it's important to know this if you plan on selling anytime down the road. Even if you don't think you are going to sell, you never know what may come up so it's important to buy a home that has resell value.
Q. Can I have references from past clients?
When choosing to work...