Louisville has some of THE best food around. One of the most loved American eats may have gotten its start right here. The cheeseburger.
Legend has it that Carl Kaelin, the owner of Kaelin's a former beloved diner in Louisville for many years, invented the cheeseburger not long after the diner opened in 1934. Of course, there are chefs in California and Colorado who also claim to have begun the popular trend of putting a delicious slice of cheese on a minced meat patty. No matter who truly was first we think Louisville has some of the best cheeseburger joints in the country. Here are some of the best spots to grab a cheeseburger in Louisville: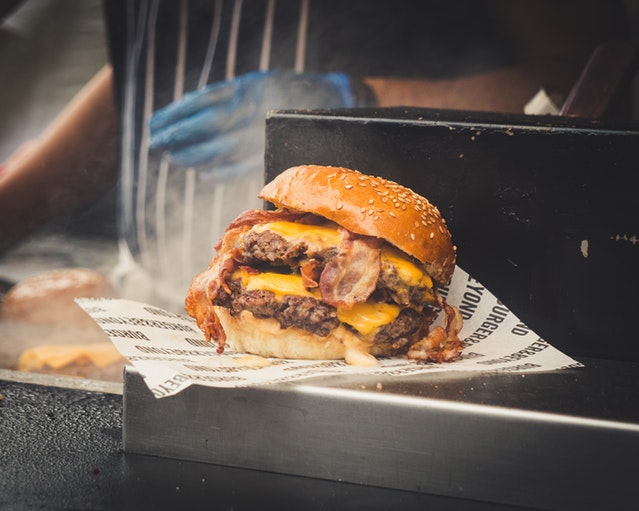 Check's Café
Serving up a traditional old-fashioned style cheeseburger is Check's on E Burnett Ave. The single with cheese offers up a hearty and comforting meal for those looking for a classic style cheeseburger. If you are extra hungry go for the double. ...