Nobody likes to be stressed out with money but often times in our life we go through stages where money gets tight, we lose the job, change our family status or some other tragedy may make it impossible or very difficult to make your mortgage payment. Here are different ways that you can deal with the mortgage payment if you're struggling each month.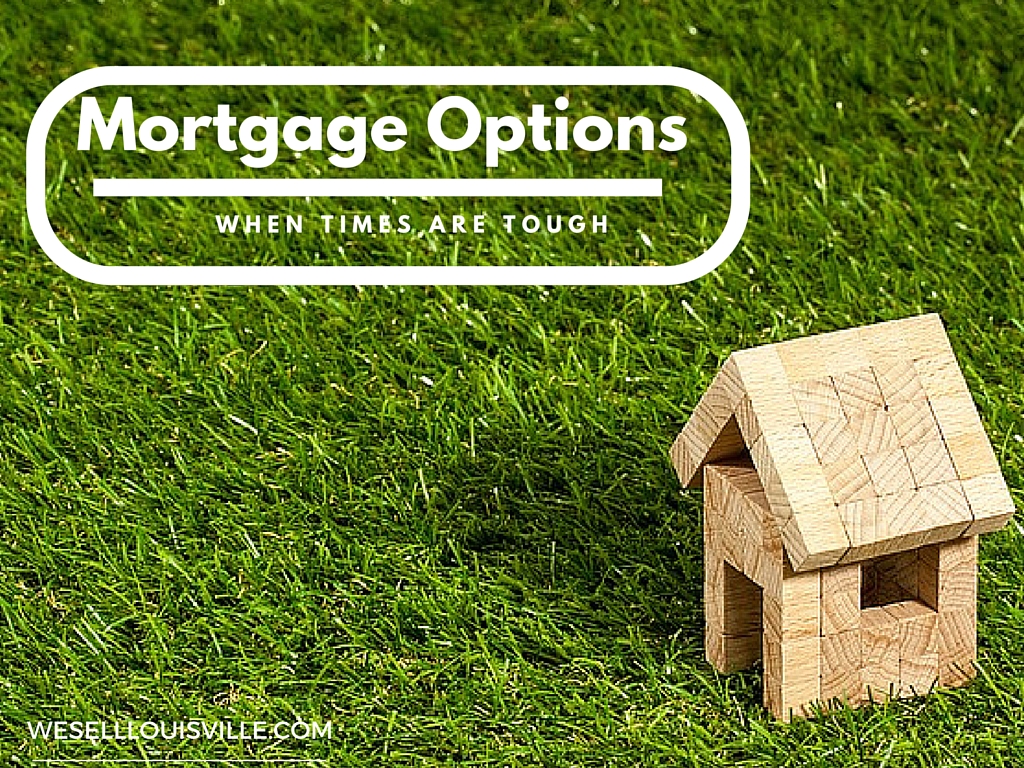 The first thing to note is that your mortgage is probably one of the most important payments that you can make. Credit card companies have high turnover and the person on the other end of the phone probably doesn't care if you can make the payment or not. Shelter, food, certain utilities and clothing are the most important items that you need to survive. These are the items that have to come first. If you cannot make a credit card payment in order to buy food that is what you must do. Do not put credit card statement ahead of food and shelter for your family.
The people behind your loan don't want you to neglect making that payment either. They don't want to have to go through all the hassle of foreclosure, short selling a home or evicting anyone. They want to keep you in your home just as much is you do. The very first thing you need to do is to contact your mortgage lender and tell them that you are in a financial crisis. We all go through hardships in our life so make sure you tell them exactly what's happening, be honest about your situation and that you'd like to stay in your home or consider other options that might be available to you.
Temporary relief
Speak to your lender about different options that may be immediately available such as a temporary relief...