Homes in Indian Hills, Louisville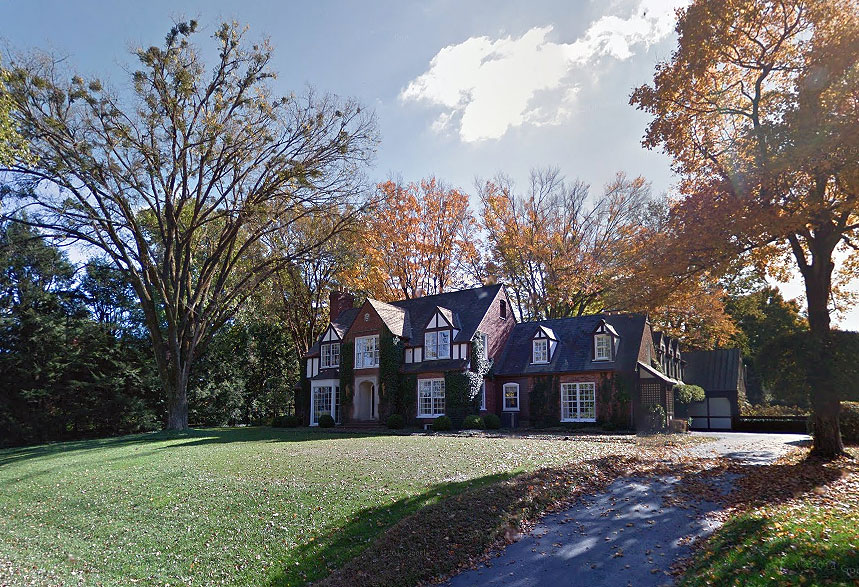 Background
The City of Indian Hills is a community of just under 1,200 homes and 2,900 citizens, located in Jefferson County, Kentucky, approximately seven miles northeast of downtown Louisville. Located just minutes from downtown and east end shopping and dining, Indian Hills is a perfect location for those who want to have it all. As of 1999, Indian Hills is a Home Rule City as authorized by the Commonwealth of Kentucky legislature. However, development of the neighborhood began in 1924. Today, Indian Hills serves as a welcoming haven for families.
The history of this area is rich and the soil even richer. Taking its name from the pioneer days, Indian Hills continues to provide a sense of nature and community. The Veech family, known for horse breeding and potato farming, first developed this area in the early 1920s. Everyone since has tried to stay true to the land's natural flow. Rolling streets with mature trees and lush shrubs such as honeysuckle are just part of what gives this area the feeling of being part of a simpler more natural time, as well as the fact that over a third of the area's land is purposefully undeveloped woodlands.
Once considered the suburbs, the Indian Hills neighborhood now is considered by many to be an easy commute for those that work in the downtown Louisville area.
Homes and Prices
President Zachary Taylor once lived in this beautiful area, originally designed by Frederick Law Olmstead that consists of four different sections: ...