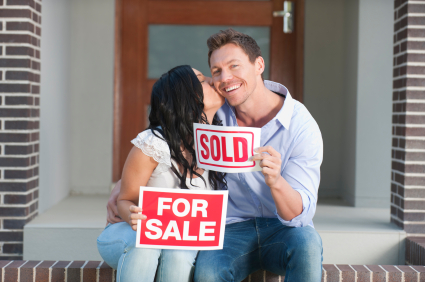 One of our sellers just asked how they can turn showings into a sold sign. We have had them on the market for several months with a numkber of showings and no takers yet. I've just written a list of items to help them sell and I think all sellers should review them carefully
1) Your priced a little higher than other homes on the market but also priced a little lower than other homes on the market(in other words home prices in your zip code are all over the map).
2) To be competitive, you may have to come down a little more in price, but I would hold at the current price for another two weeks to see what happens.
3) Most importantly, and this is key to selling your house, both you and Dave hold in your hands the ability to sell your house! Your house is being compared to everyone on the list I will send you marked active. If up buyer thinks your house is not as appealing as another house that is on the market you will lose, every time!
So here's what you need to do immediately:
1) Get rid of the computers in great room set them up neatly downstairs.
2) Clean every cranny every week to make sure your home is spotless.
3) Wires leading to the TV that are exposed need to be removed during showings.
4) All closets need to be organized.
5) The basement needs to be organized
6) The outside needs to be manicured and curb appeal added (by that I mean add some flowers to the gardens out front and make sure the back yard is neat and spotless).
7) Nothing should be laying around, that includes snacks, tables and glasses.
8) Make sure every light bulb is working, clean, and is as bright as allowed by the fixture.
9) Any cobwebs should be removed and in fact do a sweep of the house every week to make sure there are no new cobwebs appearing....