One of the most beloved things about living in Louisville is the great parks. Louisville has over 120 public parks just within the metro area and many of them were created by the same landscape architect that created Central park, Fredrick Law Olmstead.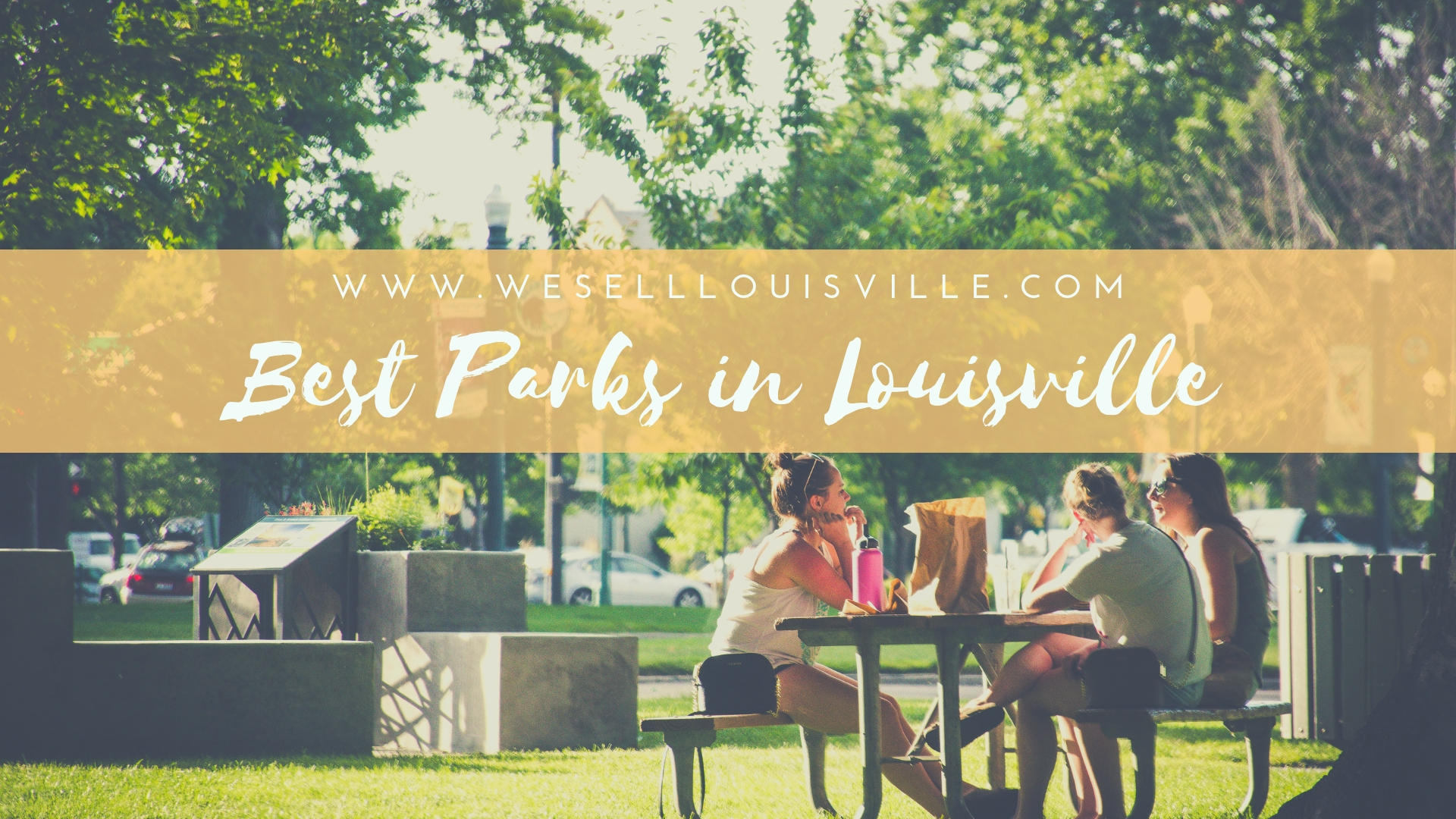 Check out these most popular parks in Louisville.
Located in the Highlands at the east end of the city, Cherokee Park is quite possibly the most loved park in Louisville. This park is not just a hotspot for locals it is a popular attraction for tourists as well. Cherokee Park sees about 500,000 visitors a year; it is...