An open house is a great way to see different properties without the commitment and hassle of contacting a buyers agent and scheduling a showing. It's often the first step that many buyers take when they begin their search for a new home. They made tour certain neighborhoods, be on the lookout for newspaper ads and talk to brokers about different open houses in particular neighborhoods. This allows buyers to browse open houses at their leisure, ask questions and find out a little bit about the property in the neighborhood. If you're in the market for a new Louisville Kentucky home and you're currently browsing open houses here are some great questions to ask the real estate agent to find out as much about the property as possible and save yourself a lot of time.
#1. Ask why the homeowner is moving.
This is probably one of the number one question a lot of buyers agents get and it's a valid one. Even if you don't get the full story most real estate agents will let you know that either the homeowner has been relocated, there's a family status change or there moving up or downsizing. Most of the time real estate agents won't tell you if there's something really horrible about the house but they do need to disclose certain items about the house such a structural integrity, coding and zoning. Be sure to read between the lines and listen for clues on why the owner might be selling. Is there a noisy train close by? Is this a high crime neighborhood? Is it a bad school district etc. Often times by knowing why the homeowners moving can put the home in either a positive or negative light.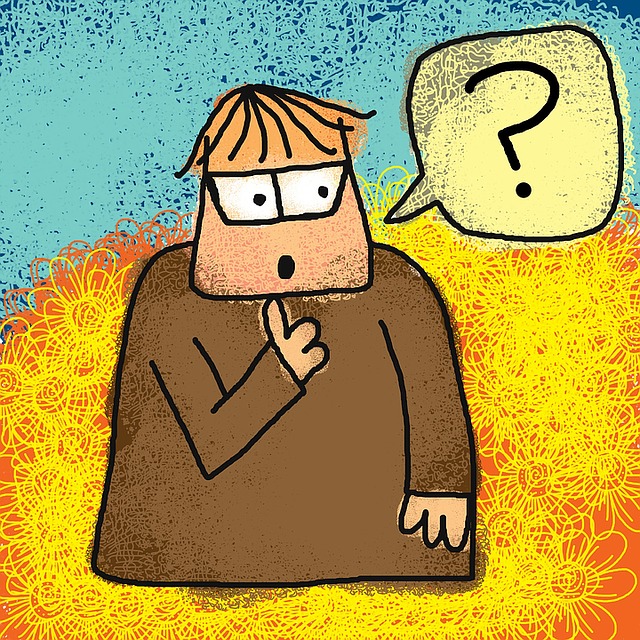 #2. How long has the house been on the market?
This is a great question to ask as a gives you a good idea of the timeline of the property....