The WeSellLouisville.com Louisville Real Estate Blog
...
Where a home is located is a huge factor in what homes a buyer will look at. Even the road home is located on or backs up to can be a big contributing factor to how quickly or easily it will sell. Here are some road types that can be a turn off to buyers and some that can have a major draw. In one way or another, all of them can impact the sale of a home.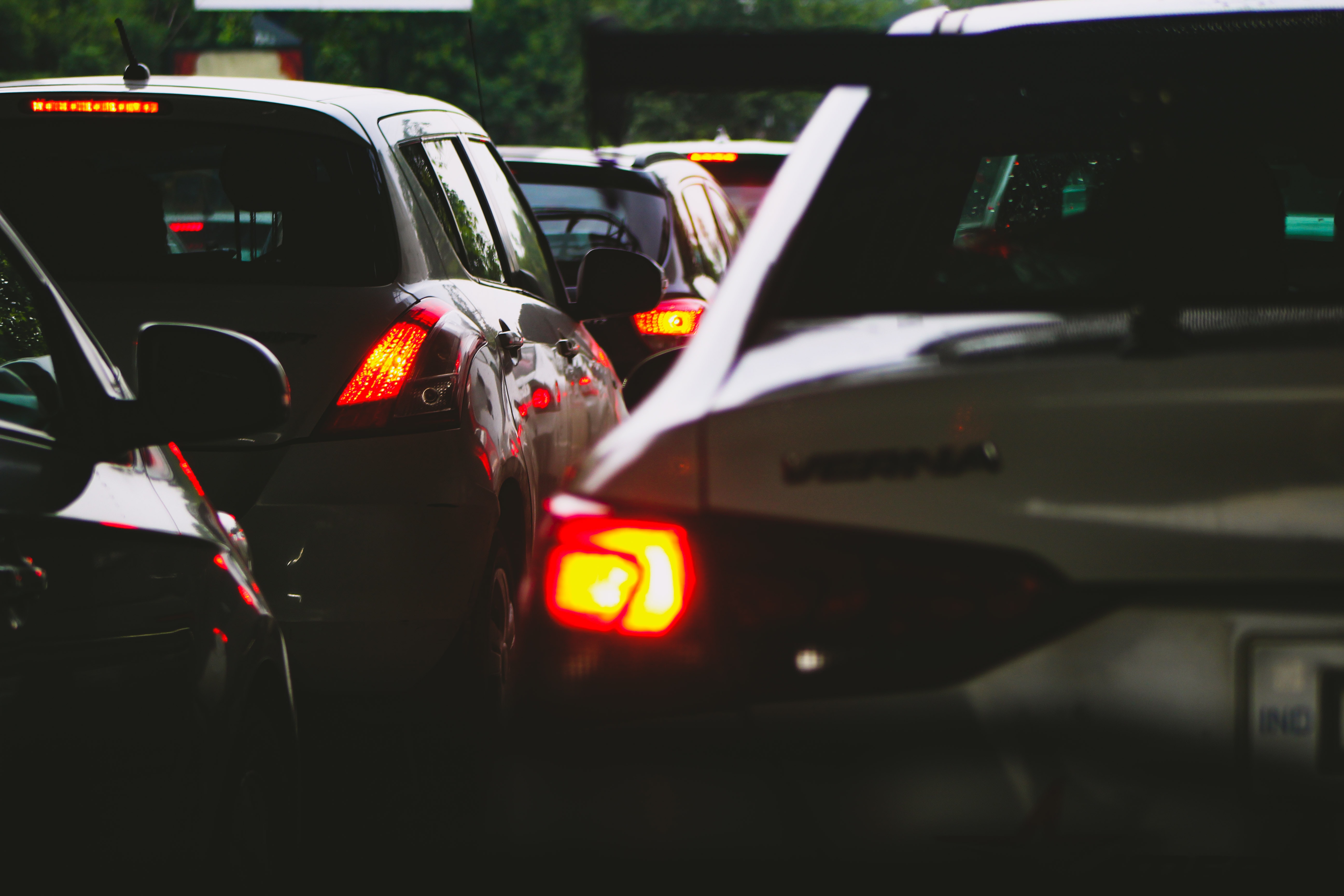 High Traffic Roads
Living just off of a road or in a home with a driveway on a high traffic road can be a bit of a hassle. The traffic, of course, also brings in a significant amount of noise. The highest concern of homes near high traffic roads for buyers is the ability to resell it later.
Cul-De-Sac
A cul-de-sac is a dead-end road usually shorter in length with a circular shaped end. Many cul-de-sacs are often located deep in subdivisions or at the end of a neighborhood. These are highly desired streets to live on as they are generally quieter and provide more space for children to ride bikes or cars to turn around/back-up on. According to some real estate experts, a cul-de-sac is the best investment when it comes to the type of street you live on.
Dirt Road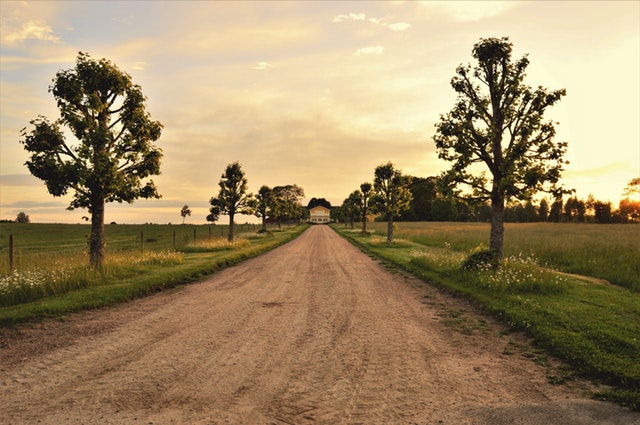 Some people think that if they live on a dirt road it would detract buyers. While a home on a dirt road may not have the same amount of buyers looking as a home in a developed subdivision, it is not a hit to the value of a home. A home on a dirt road simply attracts a different set of buyers that are looking to live in a more rural and quiet location. These buyers find the dirt road to be a fair trade-off for living further...