Best Waterfront Park, Louisville Kentucky
Louisville's, Waterfront Park is the front door to Kentucky. It's not just some "park in Louisville", it's much more than that. It's a playground for people of all ages, and a gathering place for people from all over the community. The park caters to downtown workers, residents, and visitors.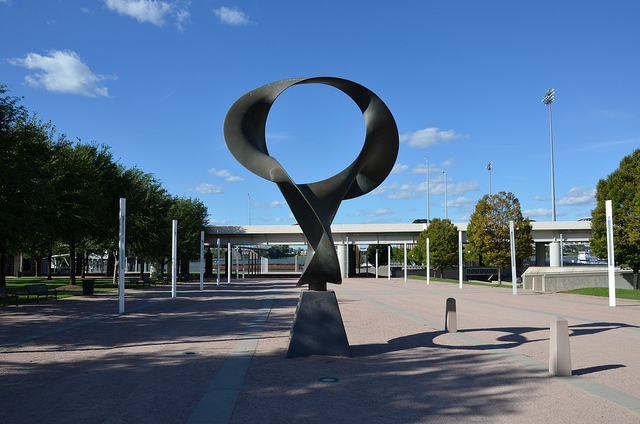 The park features an amazing view of the river, space for concerts and festivals, quiet places to take in a book and a few hours to yourself, picnic spaces for your next event and much more. The park regularly hosts crowds upwards of 350,000 for Thunder Over Louisville.
Three phases over a total of 85 acres make up this urban park. The last phase was completed in February 2013 with the opening of the Big Four Pedestrian/Bicycle Bridge. This bridge enjoyed more than a million visits in its first year of operation alone.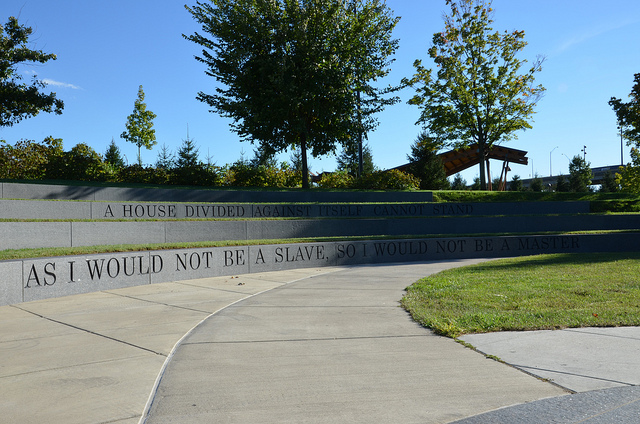 Phase 1 made its debut in 1999 and contains broad, open spaces ideal for large events, as well as smaller spaces perfect for family gatherings or enjoying the Ohio River in a quiet setting. The center piece of this phase is the Great Lawn. The Great Lawn is the most distinctive open space in the park that flirts with the Ohio River and gradually rises over its 14 acres, ending at Witherspoon Street.
Directly up River Road from Phase I, Phase 2 has a very different take on what a waterfront park can be. Phase 2 is a ribbon of medium to small spaces,...