There's just something to the word "local". Local conveys a personal feeling; a down to earth and native environment. That's exactly what you'll get when you choose the local real estate agents of the Medley Sokoler Team.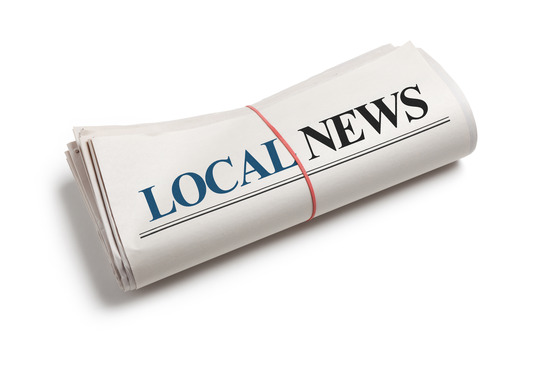 We have agents that literally live throughout all of the neighborhoods in the Louisville Kentucky area. If you're looking for a home in Cherokee Triangle, we have an agent that specializes in homes and properties within that community. Looking for a home in Mockingbird Valley? Our agents can help you find the right school district, the right home and the right price within that specific neighborhood. Because Louisville has so many communities and neighborhoods that stretch throughout the area, it doesn't make sense to use an agent that is not from this part of the country. Remember, this is the biggest investment you'll ever make and I hear it all the time that buyers want to use their cousin's brother's uncle to buy or sell a house or they've been referred to a friend of a friend. Again, this is a large investment and putting your trust and hundreds of thousands of dollars into the hands of an amateur or someone that doesn't know the area can cost you money, time and energy.
What about selling?
If you use an agent that doesn't know the specifics of a neighborhood or the current market...