Louisville has once again made it to the top of a list as one of the best places in America to live! This time it is because not only is Louisville a highly desirable city to live in, it is also affordable for those who wish to own a home!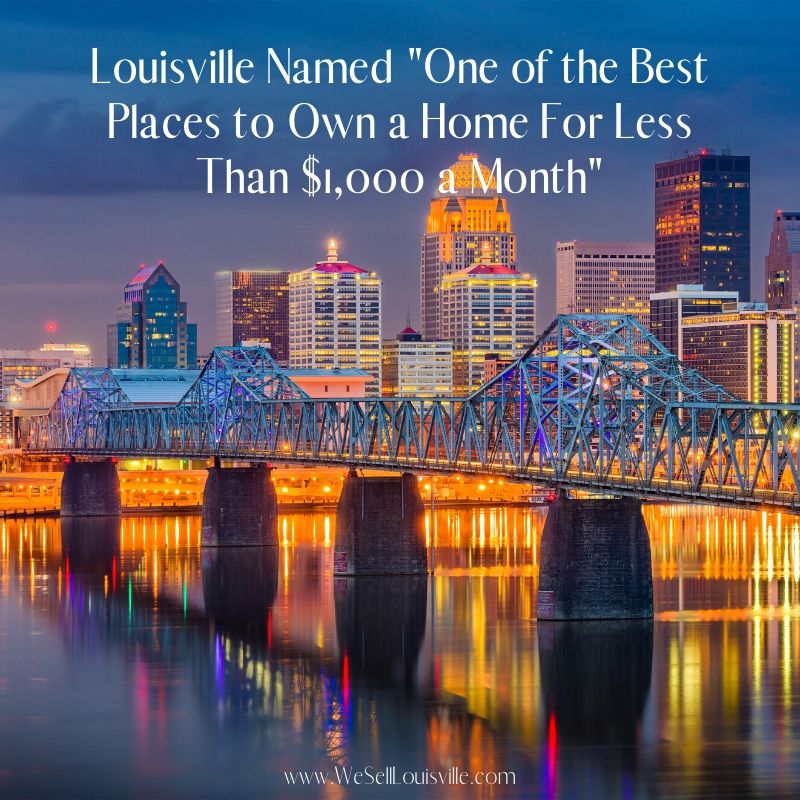 Recently an article was written touching on the affordability of owning a home in America today and the belief of some Americans as to the attainability of making the dream of homeownership a reality.
The article stated that many Americans feel it is impossible to be able to purchase a home. As we see an increase in the amount of jobs available in the labor market, wages have not risen much to match the inflation of today's cost of living. According to Brookings Institution, the average median wage in the country for workers aged 25-54 (when adjusted for inflation) has only risen 3% since 1979.
Despite home buyer beliefs and slower rising wages, the article also went on to say that there is now more hope and help than ever for first-time homeowners...