Moving with Children
Studies say constantly relocating to new homes can have a long lasting negative impact on a child's development. This makes transitioning into a new home quite a daunting task that requires proper prior planning. According to Dr Shegeiro Oishi a renowned psychology professor at the University Virginia, relocating to a new house is not always bad for kids provided parents take time to make their kids comfortable with the idea of moving and make arrangements to involve children in the house hunting process. This article details some of the challenges that children face when it comes to relocating to a new home and gives effective tips that come in handy in making moving a seamless and painless experience people with kids.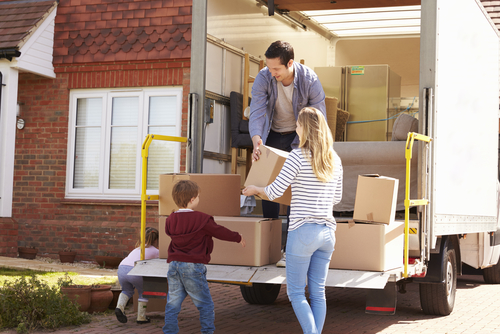 Challenges Children Face When Moving To A New Home
Losing friends and peer groups - Young kids can be attached to their friends and there is no doubt many tweens and teenagers are emotionally attached to their peer groups. Relocating to a new home means abandoning relationships that they care about to start new ones in an absolutely new environment which is a very scary and nerve wrecking concept. This is particularly tough for introverted kids.
Academics suffer - If moving involves changing schools then it can detrimentally affect children's academic performance. If moving will require changing schools then this may affect the kids' academic work as they will have to acclimatize with the new teachers and new classmates.
Social...