Louisville's Most Popular Coffee Shops
Posted by Bob Sokoler on Friday, October 25, 2019 at 9:22 AM
By Bob Sokoler / October 25, 2019
Comment
One of the favorite places to hang out and just catch up with a friend or to get out of the house in the middle of the day is the local coffee shop. Louisville has some great locally-owned coffee shops that are popular amongst Louisville residents. Here are the most popular coffee shops in Louisville.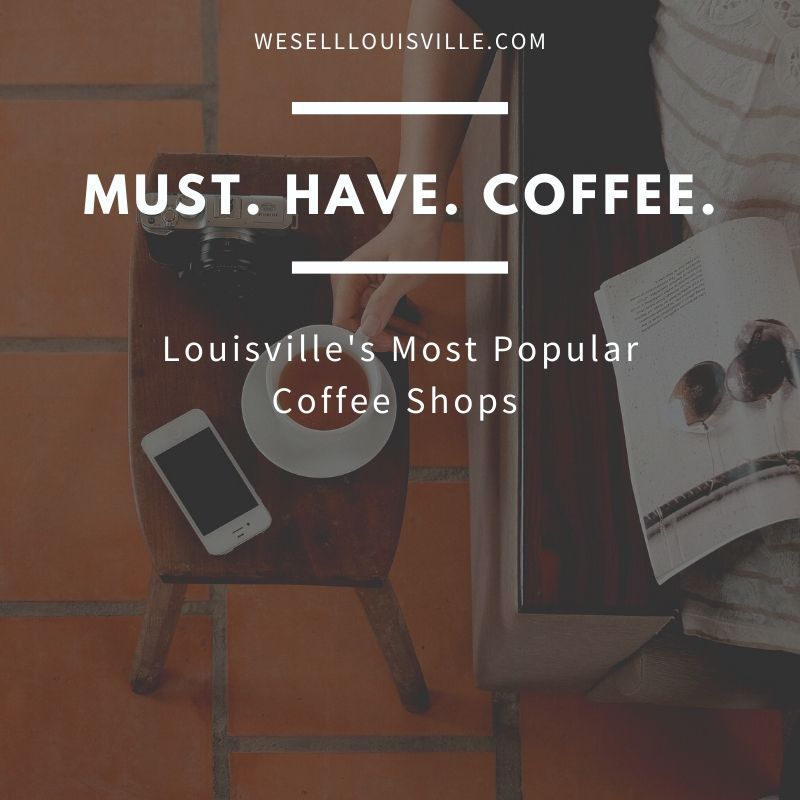 Highland serves up amazing coffees and teas while giving back and being environmentally conscience. The shop donates all used coffee grounds to local farmers because they make great fertilizer. In the winter the shop is heated only through the equipment used in the shop to help conserve energy.
Heine Brothers' is a Louisville local staple with 11 locations around town. The coffee is guaranteed to be expectedly great and consistent in each location, while the vibe of each shop is specific to the neighborhood. People love the coffee, some come in just for the chai, and they enjoy a quick bite or dessert from Deserts by Helen.
A hip and trendy spot that fits right into the hip and trendy Nulu neighborhood. Stop in for a cup of coffee and stay to enjoy the DJ booth, baked goods, and selection of records for sale.
Looking for a coffee place that takes coffee to the next level? A place that really knows the art and science of a good cup of coffee? Quills is the place for the serious coffee lover. They also sell everything you need to make a perfect cup of coffee at home and offer brewing classes as well. The Quills on Baxter Ave. has a record store in the back.
The flagship store in Preston has been in Louisville since 2004. Sunergos not only serves up delicious coffee, they brew it themselves and it goes amazingly well with Nord's doughnuts from Nord's Bakery next door to the original Preston location.
There are so many things to love about living in Louisville including the wide variety of locally owned coffee shops. For more information on living in Louisville or buying a home in Louisville please contact us anytime.
MORE: