Louisville Home Sales for June 2013
Posted by Bob Sokoler on Tuesday, July 2, 2013 at 10:35 AM
By Bob Sokoler / July 2, 2013
Comment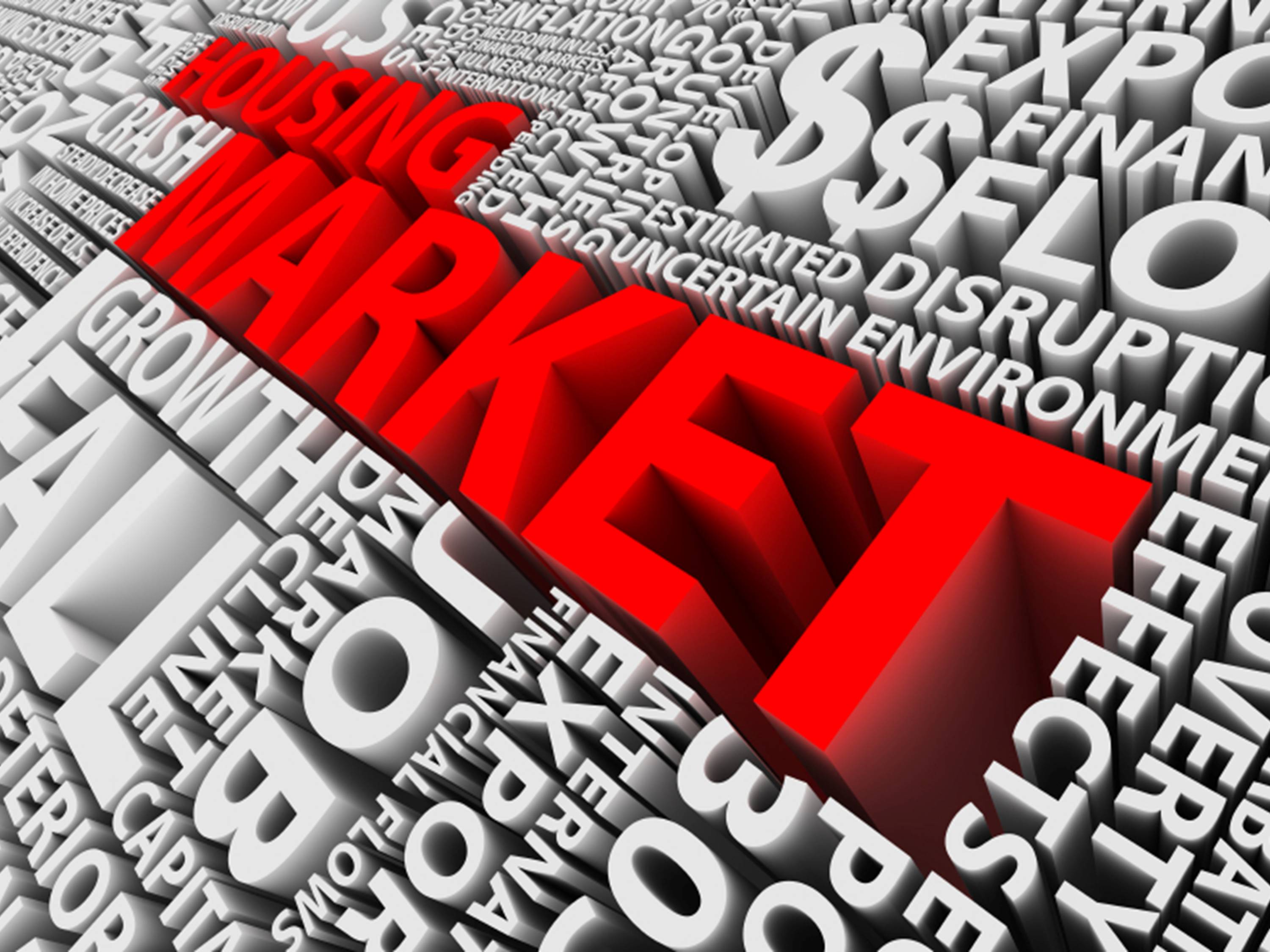 Rising interest rates and increasing home prices combined for the perfect storm in June to slightly slow Louisville area home sales. Up until June Louisville home sales had increased dramatically along with the price of a number of homes. But in June we saw interest rates jump one full percentage point or more causing home buyers to ease up on the home buying gas in the hopes that interest rates drop.
Though the raw data was still strong in June compared to a year ago with the Number of Houses Under Contract up 10.87% and Number of Houses Sold & Closed up 13.98%, the home sale numbers could have been better had interest rates stayed lower. You may remember that with interest rates hovering at about 3.5%, the number of homes closing during the month of May 2013 were up 17.26% over the year before. That's sales rate most likely could have continued into June had rates remained in the mid 3% range.
Louisville home sales for the first five months of 2013 lead directly to an increase in the Average Selling Price of Louisville homes which was up 8.52 percent over the year before and the Median home sales Price up 9.69 percent over June 2013. Combine the rising prices of some homes and interest rates and you have a high octane formula for a slowdown in home sales.
Not all sections of the Louisville area saw an increase in housing prices over the year before. The East End of Louisville continues to perform stronger than the South and West end. Additionally, any home perceived to be overpriced by home buyers was also left out of the buying frenzy.
With so much information available online to home buyers, home sellers need to be aware that we've entered a new era in buyer education. Home buyers can simply go online to get detailed information of housing prices in a given area. Home sellers may be shocked to see how much information is available online. But what it all boils down to is pricing your home correctly, performing any deferred maintenance and staging your home for sale.
Our Sokoler Medley Team continues to outperform expectations. We put a total of 40 homes under contract in June bringing our total to more than 200 homes under contract for the year and 150 of those homes have already closed. Our goal this year (of selling 300 homes) seems easily obtainable despite the increased interest rates and slow down of home sales.
What we don't know is what interest rates will do during July 2013. In the past week we've seen interest rates drop a quarter percent. Based on credit score and mortgage company the average rate appears to be approximately 4.5% as of this writing. We're sure home buyers will be watching the interest rates over the next few weeks very carefully.

June 2013

Number of Houses Under Contract

This month: 1805

Last month: 1804

This month last year: 133


Number of Houses Sold & Closed

This month: 1378

Last month: 1406

This month last year: 148

Average Selling Price

This month: $195,000

Last month: $180,604

This month last year: $175,572


Average Days on Market

This month: 66

Last month: 66

This month last year: 86


Median Sales Price


162,234
June 2012

Number of Houses Under Contract

This month: 1628

Last month: 1554

This month last year: 139


Number of Houses Sold & Closed

This month: 1209

Last month: 1199

This month last year: 147

Average Selling Price

This month: $179,684

Last month: $167,290

This month last year: $150,140


Average Days on Market

This month: 83

Last month: 89

This month last year: 90


Median Sales Price


147,900