Louisville Home Sales Continue to Improve!
Posted by Bob Sokoler on Tuesday, January 1, 2013 at 8:32 PM
By Bob Sokoler / January 1, 2013
1 Comment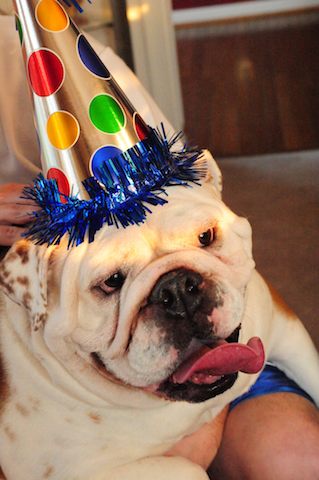 Despite fear of falling off a financial cliff the new Louisville Home Sales Numbers for December 2012 show a clear picture of a recovering Louisville Real Estate Market!
Spurred on by the continuation of record setting low interest rates, home prices that have apparently hit bottom and rising home and apartment rental prices, the housing market continues to improve.
The nu

mber of homes going under contract into a pending status went from 829 in December 2011 to 931 in December 12 for a gain of 12.3 percent.

The good news continues with the number of Louisville homes that actually sold and closed. The total went from 860 homes in December 2011 to 975 last month for a 13.37 percent gain.
More good news comparing December 2011 to December 2012 as the days on market went from 86 to 80 days and the medium price of a home increased $9,000.
Looking back it was an amazing year for The Medley Sokoler team! We helped 246 families move in 2012! Our Home Sales were up 46% over 2011
Just two of the highlights from December include a home that had been on the market in Longwood 506 days with different agents. The Medley Sokoler Team took over the listing November 2nd RAISED the price and with amazing marketing sold it in 21 says. Hear the sellers talk about it at http://www.LouisvilleSellersTalk.com.
On November 25th we took over another listing in Paramount Estates that had been on the market 509 days, The Medley Sokoler Team Took over the listing at the same price and had it under contract in 19 Days. Again Amazing Marketing!
The outlook for 2013 looks very promising! Interest rates should remain low, so should home prices and unless the fiscal cliff destroys confidence in our economy Louisville Homes Sales should continue to improve.
December 2012

Number of Houses Under Contract

This month: 931

Last month: 1028

This month last year: 0


Number of Houses Sold & Closed

This month: 975

Last month: 1007

This month last year: 0

Average Selling Price

This month: $166,331

Last month: $170,428

This month last year: $0


Average Days on Market

This month: 81

Last month: 80

This month last year: 0


Median Sales Price


139,000
December 2011

Number of Houses Under Contract

This month: 829

Last month: 1023

This month last year: 0


Number of Houses Sold & Closed

This month: 860

Last month: 870

This month last year: 0

Average Selling Price

This month: $160,402

Last month: $156,874

This month last year: $0


Average Days on Market

This month: 96

Last month: 86

This month last year: 0


Median Sales Price


130,500