Louisville Home Builder Proves (again) they care about their clients
Posted by Bob Sokoler on Sunday, February 17, 2013 at 10:58 PM
By Bob Sokoler / February 17, 2013
Comment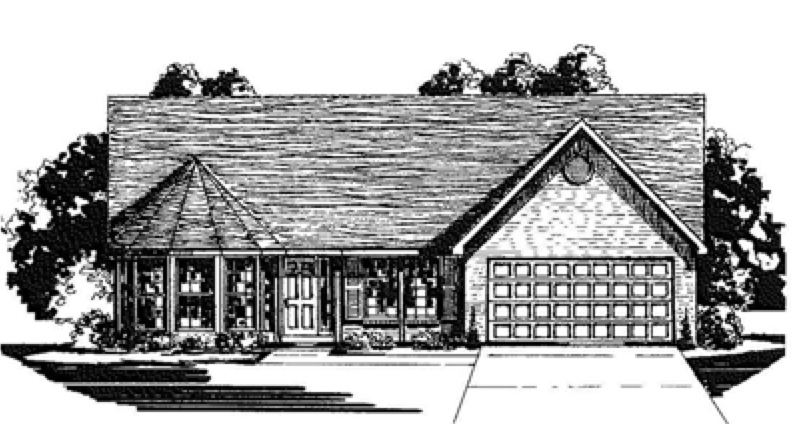 As a realtor it's reassuring to see that a homebuilder as big as Ball Homes cares about keeping their customers happy.
Up front you need to know that the letter below comes from my Father-In-Law! But this is far from the first tine we have seen Ball Homes do what's right and repair a home that is 5 years old. I can tell you the first experience I had with Ball hones was about 7 years ago. We had sold a Ball Home (it was 7 years old), the buyers inspector thought there was water behind an area of bricks. Ball said to the homebuyer in front of us, "We don't think there's a problem but we're willing to rebuild it". WOW! The wall did not have a problem but the fact that Ball lives up to their 10 home warranties sold me as a fan of this builder. Read the letter below from my father-in-law and the next time you're thinking about building a home, or buying a Ball resale, know that you have builder that cares about their clients.
February 15, 2013
Ms. Lisa Ball
Ball Homes
3609 Walden Dr.
Lexington, KY. 40583
Dear Ms. Ball,
In November of 2007 I purchased a new Ball Home in the Williamsgate Subdivision at Crestwood, KY. To say the least I have been quite pleased with the purchase.
However, there have been a few persistent dry wall cracks that have been reoccurring in exactly the same locations. Ball Homes in the past has been very prompt in handling the repairs, but the issue just never seemed to be resolved.
Earlier this year I reported to your Lexington Office that the problems were again reappearing in exactly the same locations. In some instances this would be the at least the second or third time, and in one case, the living room, the fourth or fifth time.
I must say that Ball Homes responded admirably. About two weeks ago I received a call from your good office to give me a heads up that your repair Techs would be here on February 12th to make the repairs between 9AM and 10 AM.
They arrived precisely on time and diagnosed the reason for the same re- occurring problem. Once that was solved they went right to work and made the repairs. They were very neat about how they went about their job and left the house spotless in just in just a couple of hours.
Thanks to Ball Homes I believe there has been a satisfactory repair and conclusion to cracking problem. I give a big kudos to the professional repair technicians.
Sincerely,
Paul
For more information about Louisville Real Estate or to work with the hardest working Real Estate Team in Louisville Kentucky "The Medley Sokoler Team at 10525 Timberwood Circle, Louisville KY 40223 head to https://www.weselllouisville.com or call (502) 376-5483.