Local Louisville Real Estate Agent
Posted by Bob Sokoler on Wednesday, November 27, 2013 at 2:57 PM
By Bob Sokoler / November 27, 2013
Comment
There's just something to the word "local". Local conveys a personal feeling; a down to earth and native environment. That's exactly what you'll get when you choose the local real estate agents of the Medley Sokoler Team.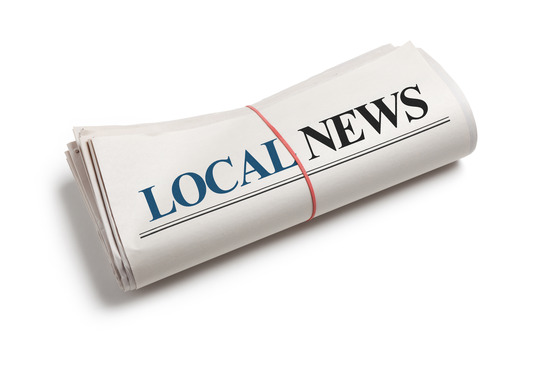 We have agents that literally live throughout all of the neighborhoods in the Louisville Kentucky area. If you're looking for a home in Cherokee Triangle, we have an agent that specializes in homes and properties within that community. Looking for a home in Mockingbird Valley? Our agents can help you find the right school district, the right home and the right price within that specific neighborhood. Because Louisville has so many communities and neighborhoods that stretch throughout the area, it doesn't make sense to use an agent that is not from this part of the country. Remember, this is the biggest investment you'll ever make and I hear it all the time that buyers want to use their cousin's brother's uncle to buy or sell a house or they've been referred to a friend of a friend. Again, this is a large investment and putting your trust and hundreds of thousands of dollars into the hands of an amateur or someone that doesn't know the area can cost you money, time and energy.
What about selling?
If you use an agent that doesn't know the specifics of a neighborhood or the current market trends for that community, you maybe overpricing your home or underpricing it, losing out on a lot of profit. Using an agent that specializes in a variety of neighborhoods or a particular community just makes good financial sense. Have a home in Douglass Hills? We have an agent that specifically sells property in that neighborhood. What about a property in Lake Forest? Our agents know what's happening in that neighborhood this week. Knowing these minor and yet major details can really make a difference when it comes to buying or selling real estate.
The next time you need to buy or sell anywhere in the Louisville real estate market ask yourself if local matters. Do you want to put an expensive transaction into the hands of an agency may not know the area? We have your best interest, your goals and your needs at the forefront of our job. Call us today to find it agent that specializes in the neighborhood your specifically searching for.