July 2013 Home Sales Jump
Posted by Bob Sokoler on Thursday, August 1, 2013 at 10:32 PM
By Bob Sokoler / August 1, 2013
Comment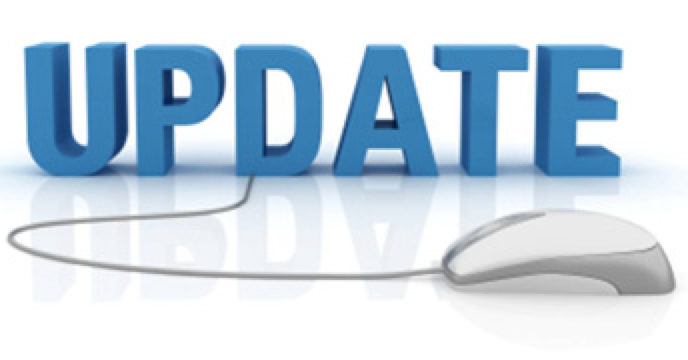 A sales increase of 35% is amazing in any city! But it happened here in Louisville last month (when compared to July 2012) and that has a number of Louisville home owners smiling ear to ear. Clearly the new numbers (see all the raw numbers below) are an indication the Louisville housing market has clawed its way out of a hole and is back on track.
Understand it's not all peaches and cream, a percentage of the homes that closed in July 2013 should've closed in June, but there weren't mortgage delays that pushed the closing date into July. In many cases those mortgage delays can be blamed on underwriters triple checking every inch of a loan application before giving final approval. We have seen it happen first hand as underwriters request all sorts of personal documentation from buyers, literally putting them through hoops in order to approve a loan.
The number of homes going under contract in the month of July was not quite as impressive. Louisville saw an increase of only 12.77% over July 2012. That's a clear indication that rising mortgage rates are having an impact on home sales. It also sends up a red flag that the last half of 2013 may not see the continual increase in the number of homes sold and closed over years before.
Mortgage rates have notched up from less than 3 ½% for 30 year fixed loan to over 4 ½% as of this writing. It may seem like a small increase to some but frugal buyers are looking for the best deals possible. The fact is we may never see interest rates drop down to the 3 ½% again, but looking at mortgage rates over the past decades there still historically low. Once buyers get used to the new normal we may see home sales move up again. That is unless interest rates go up even higher. There's one prediction that says we will see interest rates hitting the 5% mark before year's end.
What that means to sellers is simple, if you're thinking of selling your home now's the time to do it because next year the market may not be as hot as it is right now. For buyers the message should be clear, jump off that fence as fast as you can and buy a home before interest rates go up any further.
Without question we've hit the bottom of housing prices and we should continue to rise. The average selling price of a home rose almost $4000 compared to a year before. Remember that's average, in some parts of Louisville we've seen higher increases in home prices. The average days on market for July was 64 days, but we've seen homes properly priced cell in less than two days.
It boils down to making sure your home is priced correctly, any delayed maintenance is attended to, all clutter, cobwebs and dirt are removed from the house. Staging also plays an extremely important part in getting your home sold quickly. Too much furniture will make a house look small. Furniture that's been beat up and barely holding together will make a home look used and abused. You might think a buyer should see past all that, unfortunately that's not the case because a buyer is seeing a lot of homes and one day and have yours sticks out as eyesore it gets crossed off the list immediately.
Buyers can walk into a home and can tell within 10 seconds if it will make the top three list. Typically a buyer will then give the house the once over and if they see three items that disturb them there out the door. We call it the three strike rule and it could be simple things like paint colors, broken tiles or worn or chewed trim.
The best suggestion we have is to let us come over and give your house the once over like a buyer would do. We'll give you prices in the neighborhood and suggestions on what to change if it's needed. We'll help you with staging ideas and our goal is to keep you from spending any more money on a home you're going to sell.
July 2013

Number of Houses Under Contract

This month: 1819

Last month: 1805

This month last year: 30


Number of Houses Sold & Closed

This month: 1617

Last month: 1378

This month last year: 22

Average Selling Price

This month: $181,611

Last month: $195,000

This month last year: $139,259


Average Days on Market

This month: 64

Last month: 66

This month last year: 77


Median Sales Price


150,000
July 2012

Number of Houses Under Contract

This month: 1613

Last month: 1628

This month last year: 119


Number of Houses Sold & Closed

This month: 1195

Last month: 1209

This month last year: 156

Average Selling Price

This month: $177,710

Last month: $179,684

This month last year: $163,327


Average Days on Market

This month: 80

Last month: 83

This month last year: 82


Median Sales Price


145,000