Is Your Neighborhood Affecting Your Property Value?
Posted by Bob Sokoler on Wednesday, March 22, 2017 at 7:21 AM
By Bob Sokoler / March 22, 2017
Comment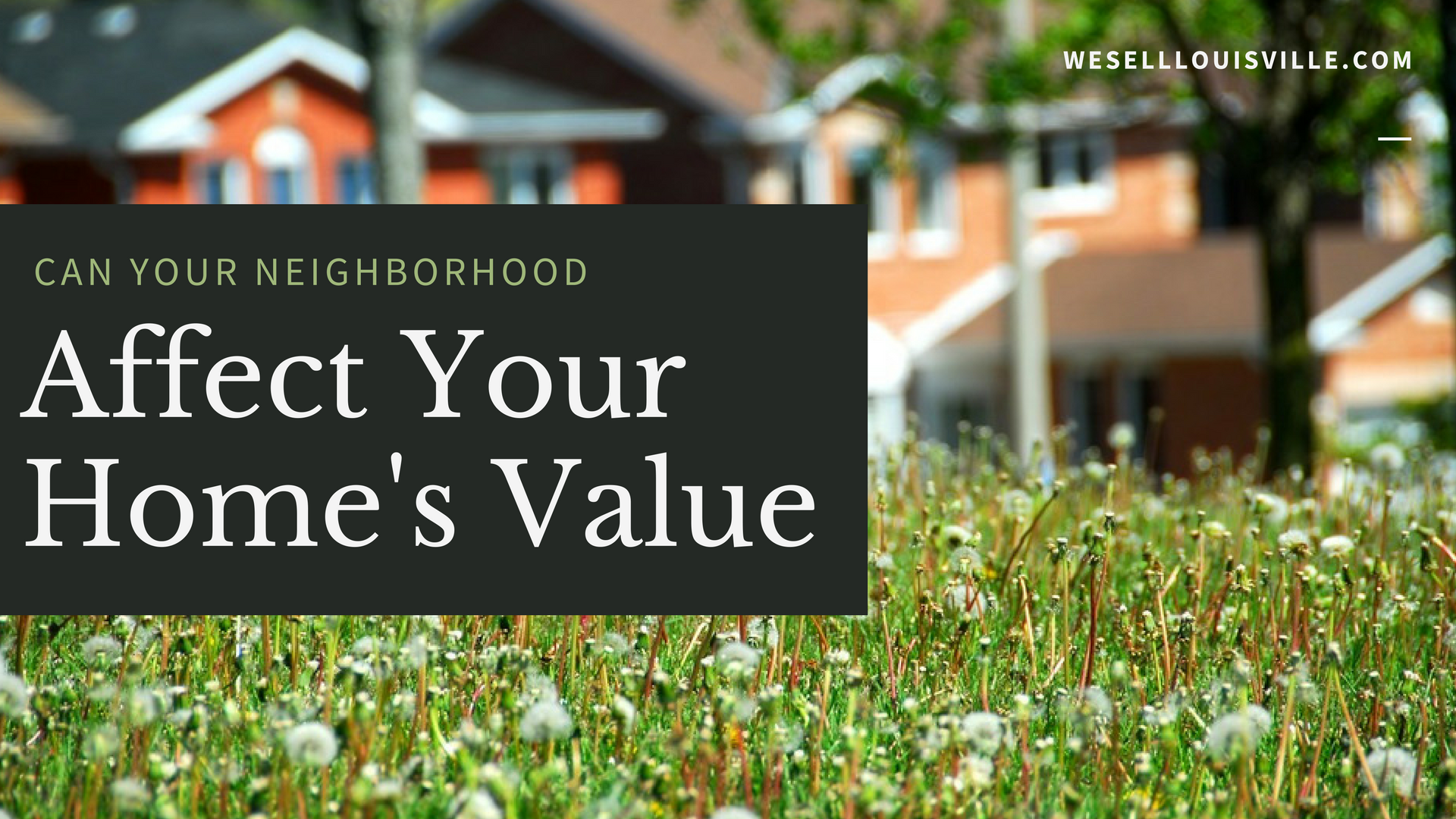 It is no great real estate secret that a home in the most popular location or inside the boundaries of the best school district are going to sell for a higher price. Location is a huge facter in what sells homes for premium prices. So what location factors can bring down the value of a home? What is it is about a neighborhood that causes homes to sell for less money?
Realtor.com has put together a list of neighborhood features that bring down property value. Along with the list, they also provided a percentage of just how much each feature negatively effects the value of a home. They came up with this number by looking at home prices next to facilities known to bring down home value and compared them to the median home price for that city. They polled the 100 largest metropolitan areas across the country.
Here are the results that Realtor.com found
Bad School
Brings Down Value 22.2%
Young families looking for homes are going to look for homes zoned for the best schools. Homes zoned for schools with low ratings are not highly sought after. Living inside the boundaries of a poorly performing school brings down property value more than other factors. The median home price of homes inside zip codes with schools rated 1 to 3 out of 10 according to great schools is $155,000.
Strip Club
Brings Down Value 14.7%
This one seems to be expected on this list. Very few people would want to live near an adult themed club, especially a young family. Places like these usually have loud music blaring and a crew of unsavory people hanging around outside. Realtor.com tracked many neighborhoods with strip clubs in the largest metropolitan areas and one stood out the most with 10 clubs in one neighborhood. Washington Park in East St. Louis, IL. There have only been a handful of homes sold in this neighborhood over the last three years and the median price is $10,000.
Lots of Rentals
Brings Down Value 13.8%
Does a location with a high concentration of rental units/buildings lower the property value of the neighborhood? Its hard to get an exact analysis on this factor, but results of the research showed that areas with a higher numbers of rentable homes had lower property values.
Homeless Shelter
Brings Down Value 12.7%
Homeless shelters can be the unloved misfit of a neighborhood. While there is no hard and fast evidence that a homeless shelter brings in more crime, shelters do bring in a motley crew and emergency call numbers do go up in the areas near homeless shelters. Areas with homeless shelters have a lower property value of almost 13%.
Cemetery
Brings Value Down 12.3%
Though neighborhoods with cemeteries are more quiet, there are some who prefer not to live near the non-living. The median price of homes in zip codes studied with cemeteries was 12% lower than neighboring zip codes.
Factors that Bring Down Value less than 10%
These last factors bring down property values less than 10%, but are still worth noting.
Funeral Homes- 6.5%
Power Plants- 5.3%
Shooting Range-3.7%
Hospitals-3.2%
When it comes to real estate location is indeed important, there are also many other factors that get homes sold for top dollar. With the help of an expert selling agent you can get your home sold for a great price.