Curb appeal is essential when selling a house. It helps buyers to want to take a closer look. Sprucing up the front outside of your home is money well spent. What do you do if you don't have much money right now to spend on making your home more appealing and inviting from the outside?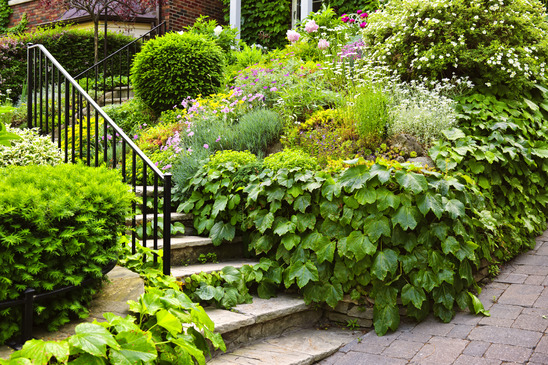 Here are some great low-cost ways to add curb appeal to your home.
Start With a Pressure Wash to Make Everything Shine
You may not notice how dirty the exterior of your home is and maybe buyers won't either if your home is in pretty good condition. Pressure washing your home gives it that extra oomph of life and shine. It makes your home feel youthful, alive, well taken care of etc. You will be surprised at the actual color of your walkways and home when you are done and how much nicer everything looks.
Bring in Some Mulch and Low Maintenance Plants
...