10 Questions You Should be Asking Your Real Estate Agent
Posted by Bob Sokoler on Tuesday, June 20, 2017 at 1:17 PM
By Bob Sokoler / June 20, 2017
Comment
10 Questions You Should be Asking Your Real Estate Agent
...and probably aren't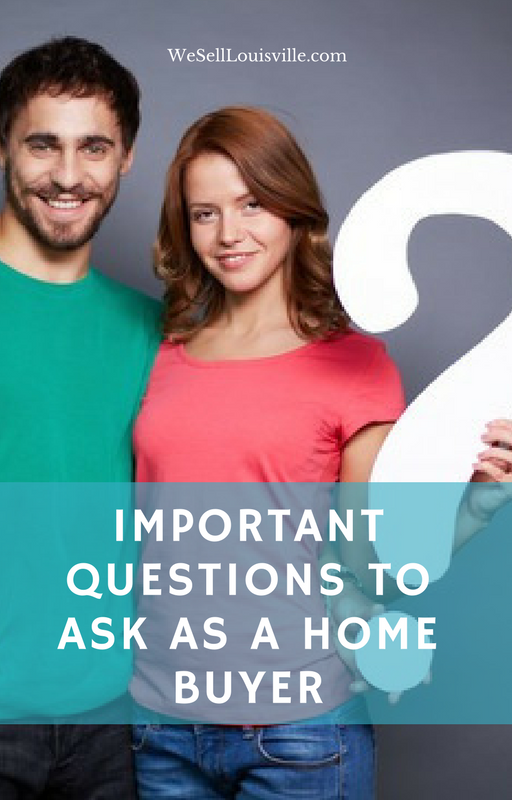 If you are buying real estate and especially if this is your first time buying real estate or you just haven't purchased property in several years, things may have changed and you may just not be familiar with the process. In any case, there are questions about the property and even your real estate agent that are important to know before making a final decision. Here are some questions you should be asking a real estate agent that you probably don't even think about.
Q. Is the property in a flood zone?
Just because you don't see any water around doesn't mean that the home is not zoned in a flood zone. It's important to know this because you will need additional homeowners insurance.
Q. Is the home close to an airport, freeway or train tracks?
These may not seem obvious when you tour the home so it's important to ask, especially if it's going to be an issue for you. Is the home in a flight path or are there night trains that go by that will keep you awake or drive you crazy?
Read More: How to Find the Perfect Neighborhood
Q. How easy will this home be to resell?
Most people don't think of reselling a home before they've even purchased it but it's important to know this if you plan on selling anytime down the road. Even if you don't think you are going to sell, you never know what may come up so it's important to buy a home that has resell value.
Q. Can I have references from past clients?
When choosing to work with a buyers agent it's important to have a good track record. See if you can talk to past buyers and find out their experience with working with the agent. This can help you communicate better with the agent or decide to work with them at all.
Q. Why are the homeowners selling?
Most of the time it will be for very basic reasons such as a job change, family status change or they need to relocate to move up or downsize but it's important to know this because if they are moving to get out of the country, maybe the home is underwater and you could get a better deal, or they are moving because they hate the neighborhood (which of course most homeowners will tell you anyway), it could be a dealbreaker.
Read More: What to Look for When Buying an Older Home
Q. Is the home in a homeowners association?
If you have to pay homeowners dues, it could add hundreds of dollars a month or a year onto your mortgage payment paid separately to the Association. There may also be rules and restrictions that you may not want to adhere to.
Q. How many customers are you helping right now?
If the real estate agent has dozens of active clients, they may not have time for you when you need it. It's important to know that your agent has your back when needed. Time is of the essence when it comes to real estate transactions and if you need to jump on a property right away or get things signed in a timely manner, it's important to be able to get a hold of your agent to get these things done.
Q. How long has the home been on the market and what is the sales history?
If the home has been on the market for over six months, chances are it's either overpriced or there something wrong with it. Ask your real estate agent if the property has been under contract, gone through the inspection and then put back on the market. This usually is an indication there is something wrong with the home found at inspection. Ask if you can see past inspection reports or with the history of the property listing it is.
Q. What are the property taxes like and monthly maintenance and utility costs?
This is an especially important question if you are going from a renter or a property that has low utility costs to a larger property in where you will be responsible for all of the maintenance fees. You need to make sure that you can comfortably manage additional utility fees, monthly maintenance costs, and the property tax.
Have a question you want to be answered? Ask us at any time. You never know when it might end up in our blog.