Avoid Foreclosure
Job Loss, Divorce and Health Problems are three of a number of reasons you may be behind in mortgage payments and need to get out from the mounting pressures!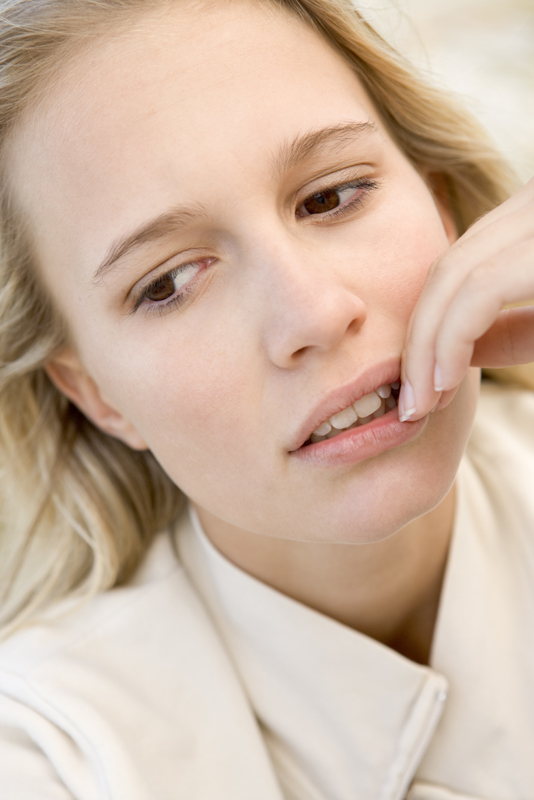 Bob and Norine Sokoler can help. They were one of the first in the county to become C.D.P.E.'s. As Certified Distressed Property Experts® they have a thorough understanding of complex Short Sale issues and a team of negotiators and attorneys to help home owners under water and in need of help.
In today's turbulent Louisville real estate industry, the training and knowledge of Bob and Norine comes free of charge to any homeowner facing foreclosure. There are options available to you and Bob and Norine can provide solutions.
What happens when you're already there?
Unfortunately, homeowners often ignore letters or phone calls from mortgage companies or lending institutions and proceed without guidance of any kind through the often financially and emotionally devastating prospect of foreclosure. The Sokoler Medley Team works daily with homeowners who need a short sale.
Take a few minutes and talk with Bob and Norine licensed real estate professionals who can guide you in making the right decision. CDPEs have the tools to help homeowners find the best solutions for their unique situations and to avoid foreclosure through the efficient execution of a short sale.
Don't loose sleep; let Bob and Norine Sokoler and The Sokoler Medley Team address your specific needs! C.D.P.E.'s don't merely assist in selling properties, they serve and help save their clients in need.