SPRING FARM POINTE LOTS AND LAND FOR SALE
Estate Homes Living off Wolf Pen Branch Road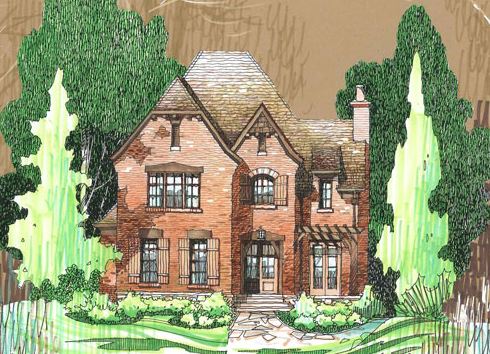 Beautiful Lots at affordable prices.
For many local residents just the words Wolf Pen Branch Road conjure up an image of Elegance, Luxury and Affluence. Spring Farm Pointe offers residents the best of all worlds thanks to its Location, Affordability and Accessibility.
Spring Farm Pointe is located off Wolf Pen Branch Road on Spring Farm Road just minutes from the Gene Snyder and Highway 42 and the New East End Bridge which connect eastern Jefferson County and western Oldham County with Southern Indiana. Read More...
7813 Spring Farm Pointe Pl
Prospect, KY 40059
Subdivision:
Spring Farm Pointe
Build to Suit or Bring Your Own Builder. Great Investment in Highly Desirable Community. Houses in the neighborhood go for about $500K. Spring Farm Pointe is an Affluent Neighborhood off Wolf Pen...
Marketed by RE/MAX Properties East
10525 Timberwood Circle, Louisville Kentucky

The Real Estate Bulldogs: Bob and Norine Sokoler, Jude McConnell "Hey Jude Find Me A Home" and Amanda Breslin.
Real Estate Talk
Loaded with Real Estate Questions and answers...What's happening to Real Estate? Buyer or Seller? Love Real Estate? Stay up to date on Louisville, KY Real Estate. You can listen to our latest Radio Show here! Be sure to listen to our Louisville ... Read More