Find The right agent for you
We would love for you to review what makes us different from other agents by clicking on the links below.
1) Click here to download our Marketing Book. (Please note that depending on the speed of your connection to the Internet, it may take up to 2 minutes to download the book, It's in a PDF format).
2) To Download our Buying a home in Louisville Guide click here (Please note that depending on the speed of your connection to the Internet, it may take up to 2 minutes to download the book, It's in a PDF format).

3) To see some Real SUCCESS Story Videos from Louisville Sellers: click here.
4) To hear from Louisville Home Buyers click here

5) Sign up for our Mistakes to Avoid when Buying a Louisville Area Home Video Series: Here!

6) Read our reviews on Zillow: click here.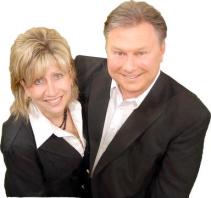 Bob & Norine Sokoler
Bob Sokoler has bought and sold homes for more than 25 years in cities all over the United States. Known locally as a technology expert, Bob combines his love of real estate with technology and prides himself on being on call 24 hours a day.
Bob is happy to announce that he is also a licensed agent in Indiana. With a larger market to work with, he is now able to help even more buyers and sellers with their real estate needs.
Bob's office, RE/MAX Properties East, is the highest producing office in Kentucky and among the top 10 offices in the United States.
In addition to reporting and anchoring TV news reports, Bob has been buying and selling homes while moving around the country for almost 25 years. From Flint, Michigan to Salt Lake City, Utah to Baltimore, Maryland to Orlando, Florida to Atlanta, Georgia to finally Louisville, KY.
Bob has seen the best and worst in real estate transactions and strives to be part of the process that helps buyers and sellers have an enjoyable experience.
In his spare time Bob hosts a weekly talk show "Kentuckiana 2 Day" on Insight Cable (ICN2). Keeping active in the Louisville media and his visibility in the community helps Bob stay in contact with thousands of people every day.
Bob is also a two time Emmy award winning reporter, his hobbies include Computers, Photography, Home Repair and Gardening.
You can contact Bob and Norine Sokoler by calling 502-376-5483.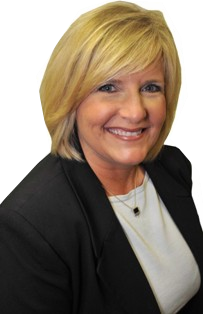 Dedre Morse
Dedre Morse moved to Louisville in 1998 and after being a stay at home mom for years decided to get back into the business world as a Real Estate Agent. Dedre has worked for several Real Estate Companies and agents in the Louisville area closing more than 18 million dollars a year in Real Estate.
Dedre has a strong background in relocations ( people moving into the Louisville area), having worked for the "Relo" division of a local area Real Estate Company and coordinating all internet leads for a team of agents.
Dedre moved to Arkansas, but missed Louisville and her family too much so she is back. Dedre says "I and happy to be back and working with the Medley Sokoler Team at RE/MAX Properties East".
You can reach Dedre at (502) 727-2754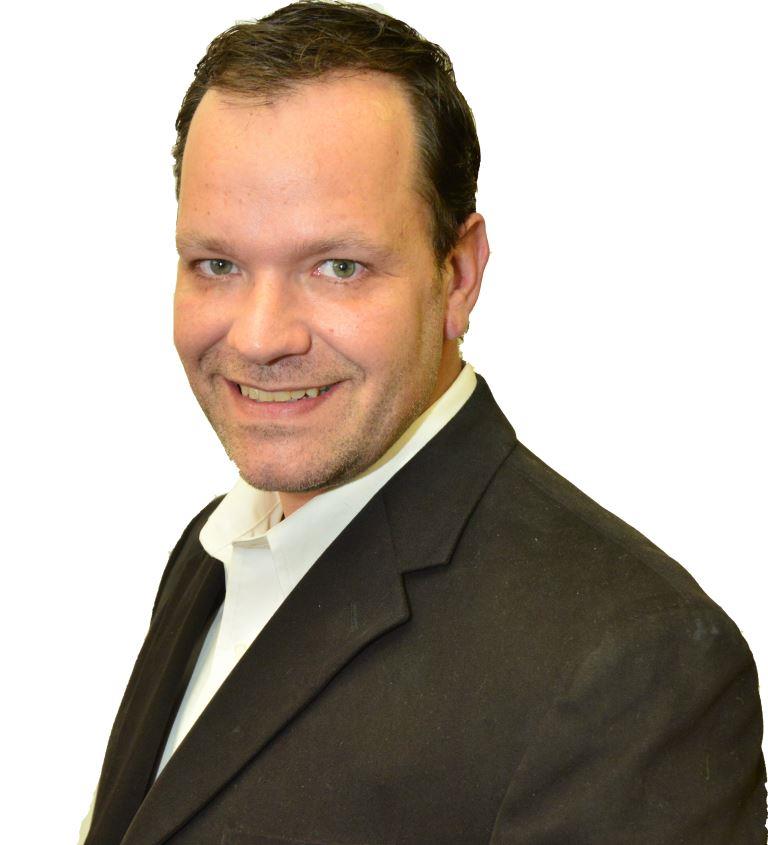 Kevin Medley
Debbie Rood moved to Louisville in 2003. With a background in management Debbie says "I knew I wanted to work with people in some form" So Debbie turned to Real Estate and received her license in January of 2005.
Debbie says she has "been happily selling Louisville one yard at a time" ever since 2005.
"I find working with families and seniors especially rewarding" Says Debbie.
Debbie says she has two sons (Joshua, married and living in the Philadelphia, Pa) and (Jordan currently working toward his PHD in counseling psychology in Pittsburgh Pa).
You can reach Debbie at (502) 550-3892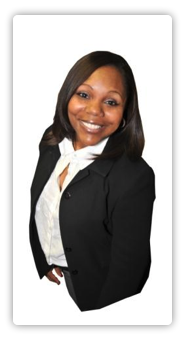 Stephanie Mason
Stephanie Mason Joined RE/MAX Properties East in 2011. Stephanie studied chemical and environmental engineering at Washington University in St. Louis, MO where she obtained her B.S. degree.
In addition to having been an engineer, Stephanie has also worked as a corporate trainer and consultant. Stephanie brings with her a high level of tech savviness, attention to details, and dedication to customer service with a smile.
Stephanie moved to Louisville in 2007 with her husband, Dr. Lawrence Mason, and their two children and she's an active volunteer in the community.
In her spare time, Stephanie enjoys helping her daughter compete in pageants, cheering for her son at his various sporting events, volunteering in the PTSA at her kids' schools, and running the Louisville Triple Crown.
You can reach Stephanie at (502) 744-2938.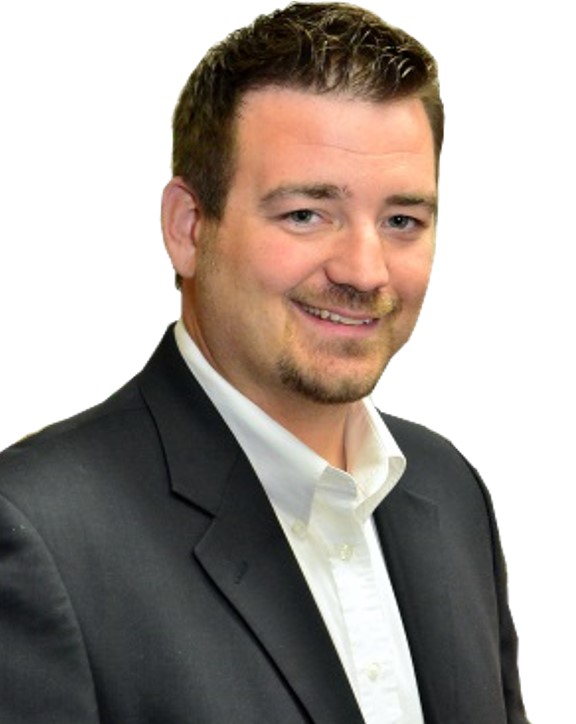 Tommy Colvin
Has been licensed since April, 2002. Tommy is proud to say he is the newest member of the Sokoler Medley Team. He has extensive knowledge in residential, relocation and new construction in Louisville and surrounding counties. He is diligent with negotiating on behalf of both Buyers and Sellers. Tommy stays on top of the real estate industry by constantly monitoring the current market, and he consistently exceeds the required continuing education requirements to better improve his knowledge to represent his clients. You can reach Tommy at (502) 558-4048
As agents who are experts in the Louisville area, we bring a wealth of knowledge and expertise about buying and selling real estate in Louisville, KY and the surrounding counties. It's not the same everywhere, so you need someone you can trust for up-to-date information. We are eager to serve you. Here are some of the things we can do for you:
You need someone who knows the Louisville area inside and out! We can work with you to find the right home at the right price for you, including all the neighborhood amenities that matter-not to mention the essential criteria you have for your ideal home.
When it's time to move, you need someone who will advertise your home, show to prospective buyers, negotiate the purchase contract, arrange financing, oversee the inspections, handle all necessary paperwork and supervise the closing. We can take care of everything you need, from start to close.
Oftentimes buyers don't visualize living in your home the way you do. We can make your home attractive to its ideal audience-which can help you get top dollar. Things like staging the home, making repairs or minor improvements, or even simply painting the walls can be the difference between a home resting on the market and one that's sold fast.
Real Estate Talk
The best way to keep a home looking great is to keep it clean. A great way to do this is to design your home in a way that will make it easy to keep tidy with minimal effort. If you are designing a space it is a great idea to think about what it ... Read More